It's a grey kind of  Saturday in New York City with temperatures in the 40's and it's the day before the New York City marathon.
This is a fun day to take a walk or preliminary run through Central Park because you see all the preparations for tomorrow's big marathon.
Among this years 45,000 people running the 26.2 mile 2010 New York City Marathon is one of the rescued Chilean miners, Edison Pena.
The marathon will take the runners through the five boroughs to the finish line in Central Park.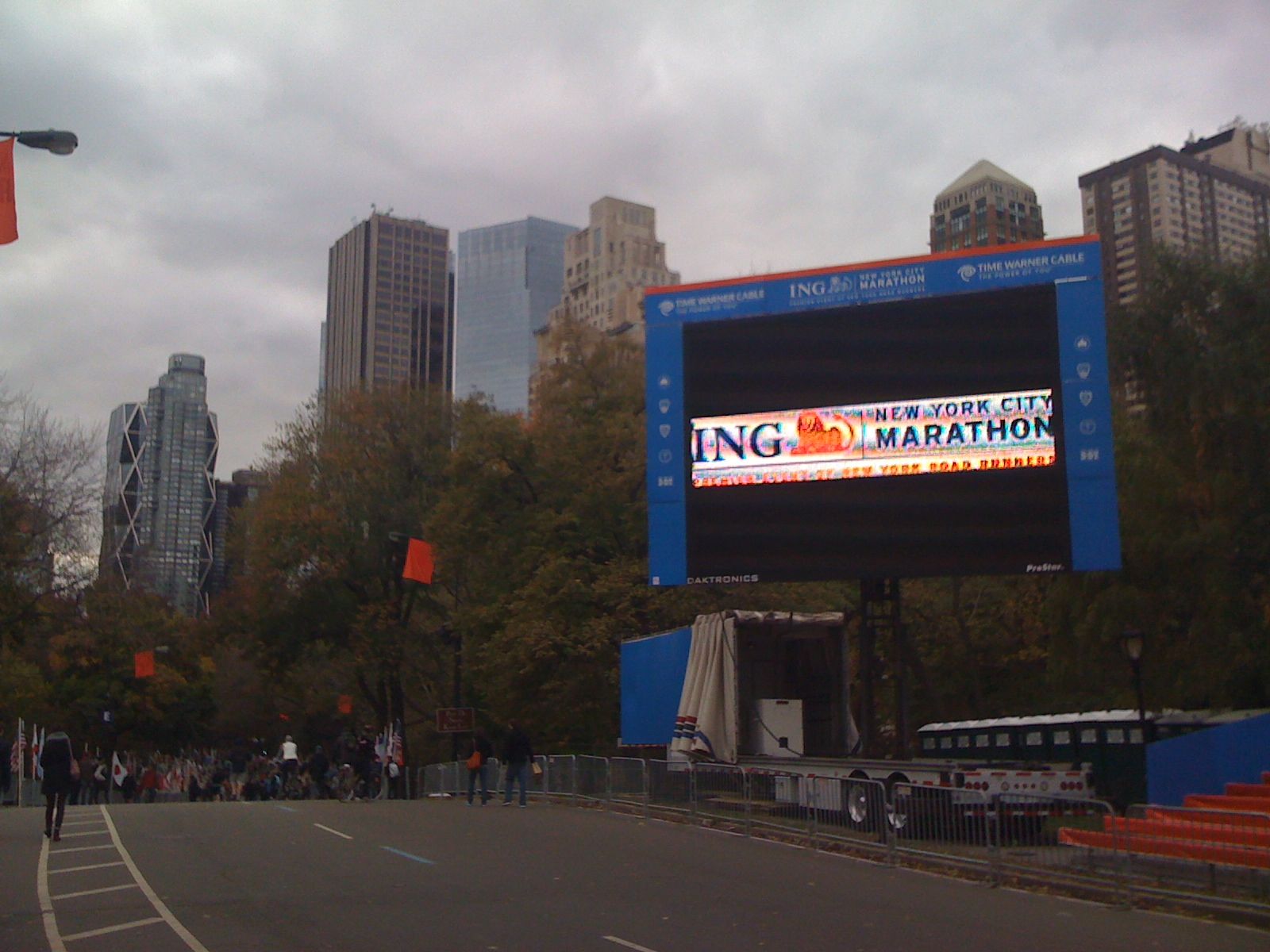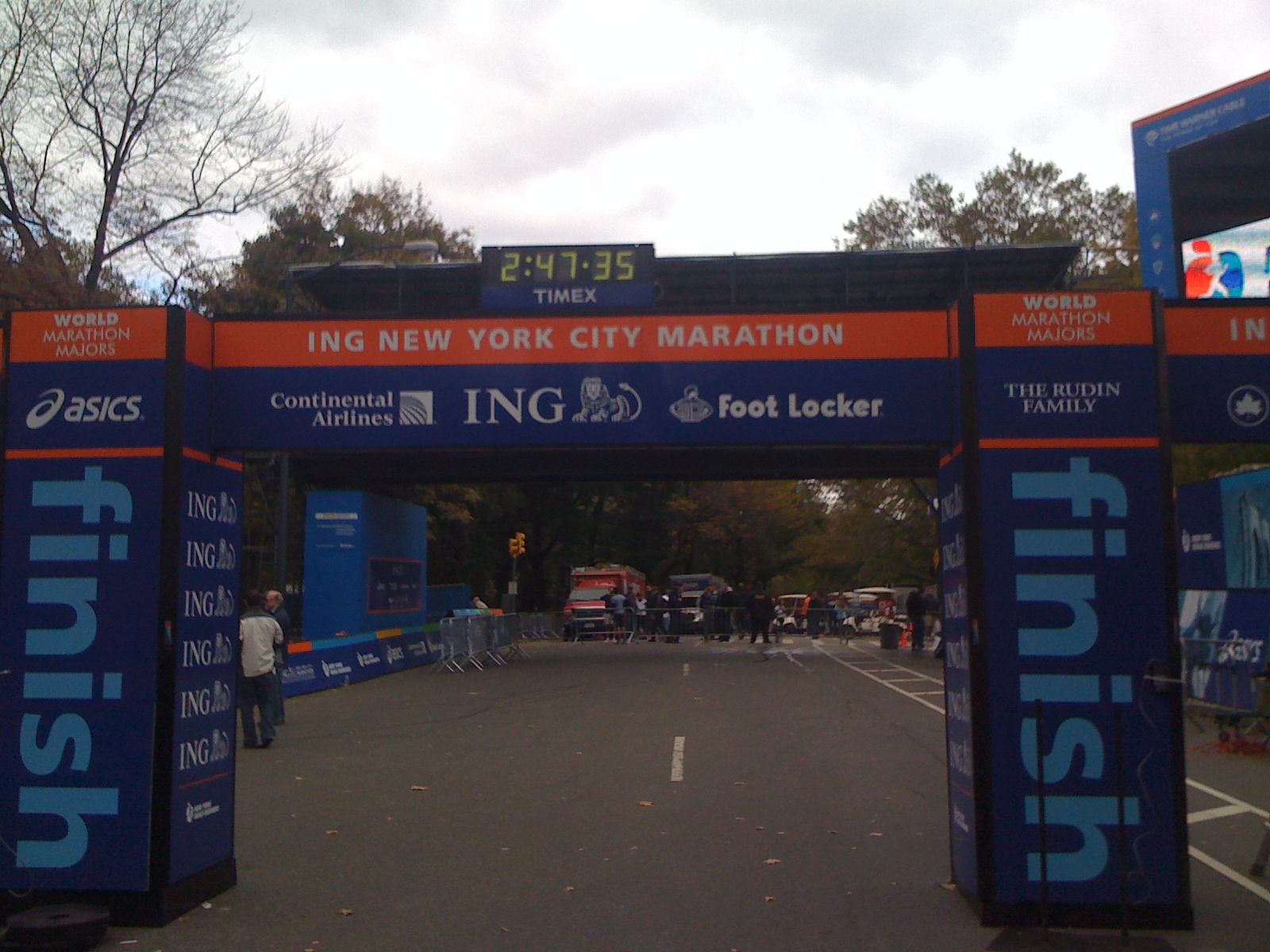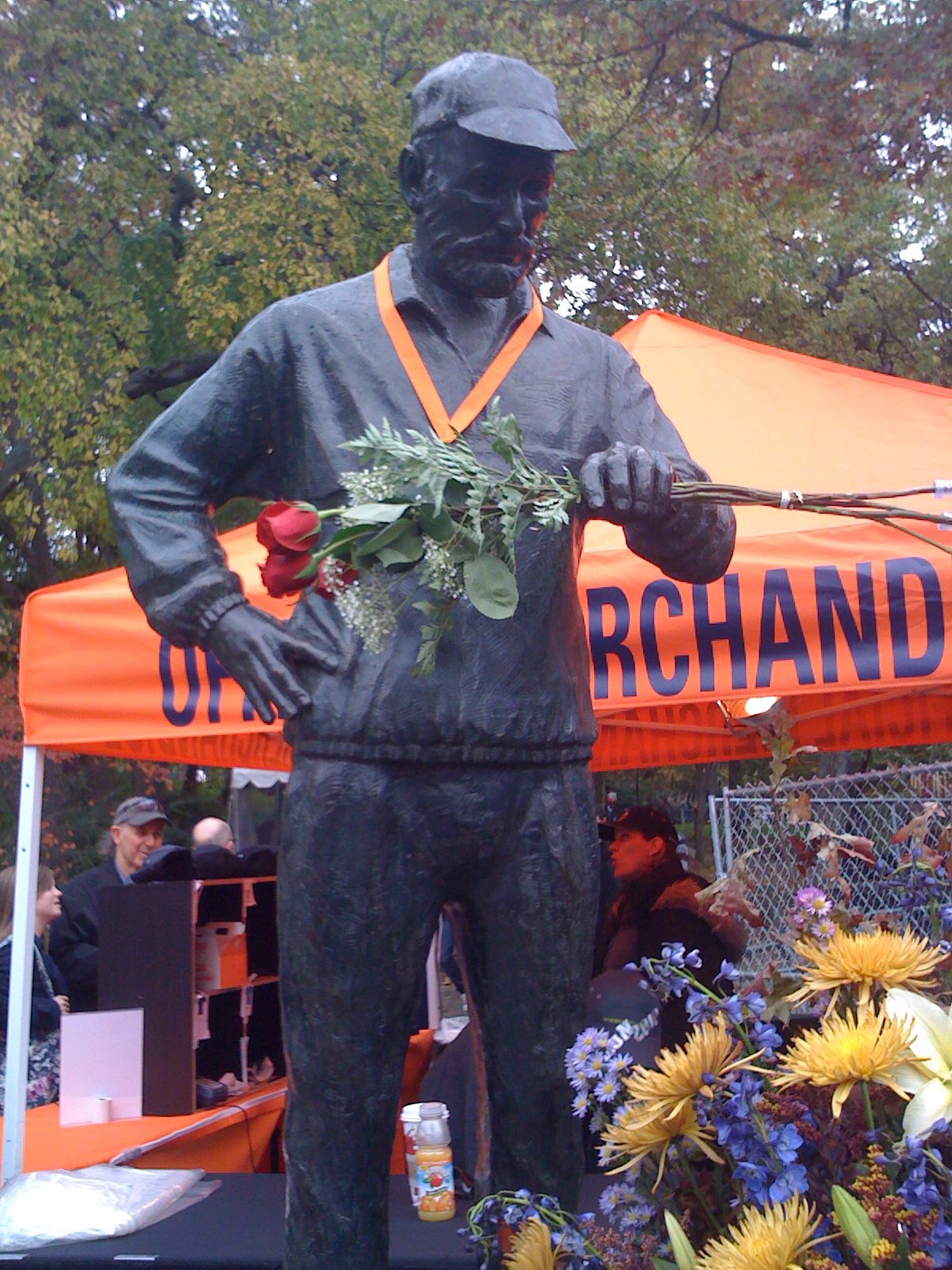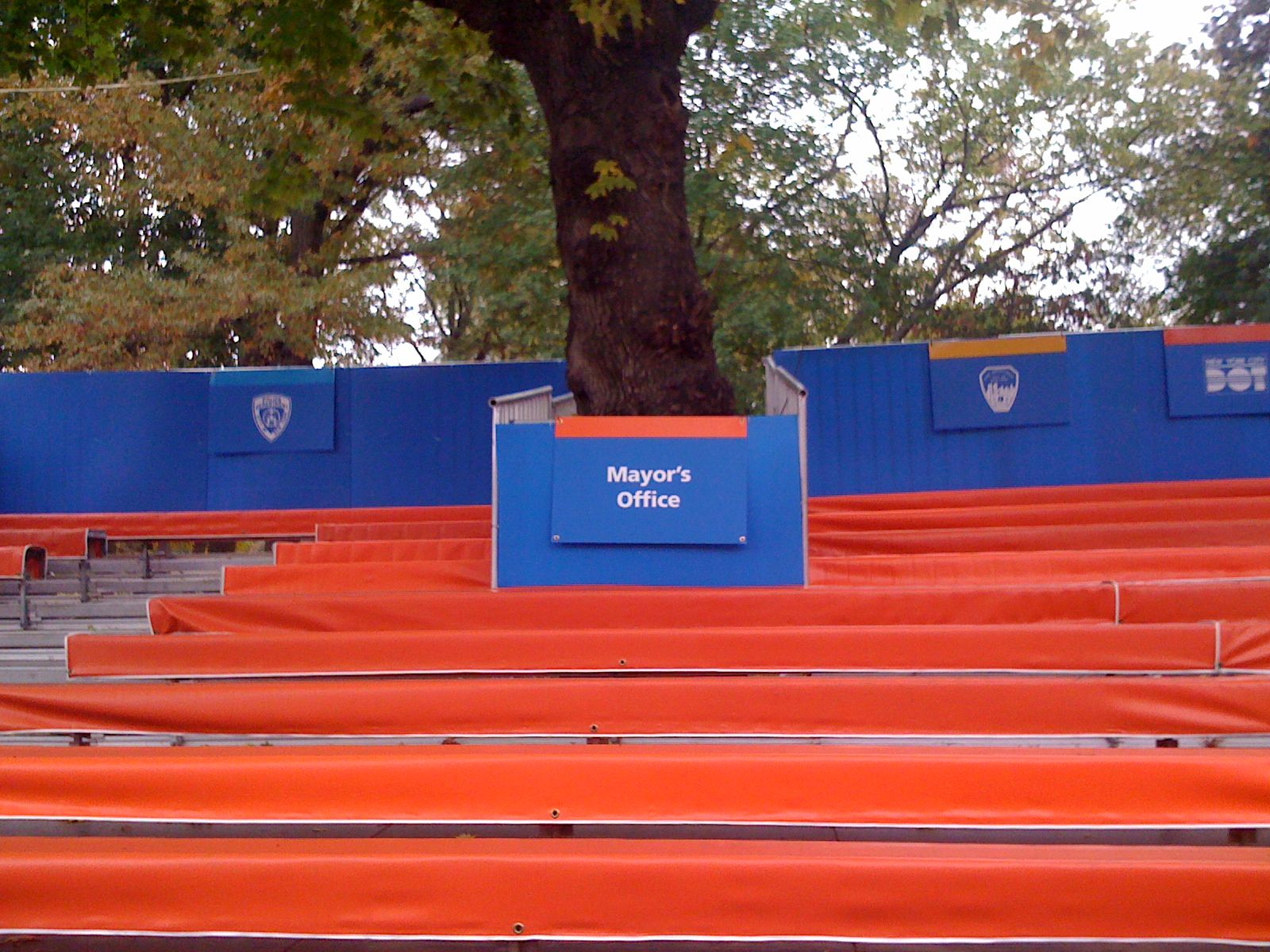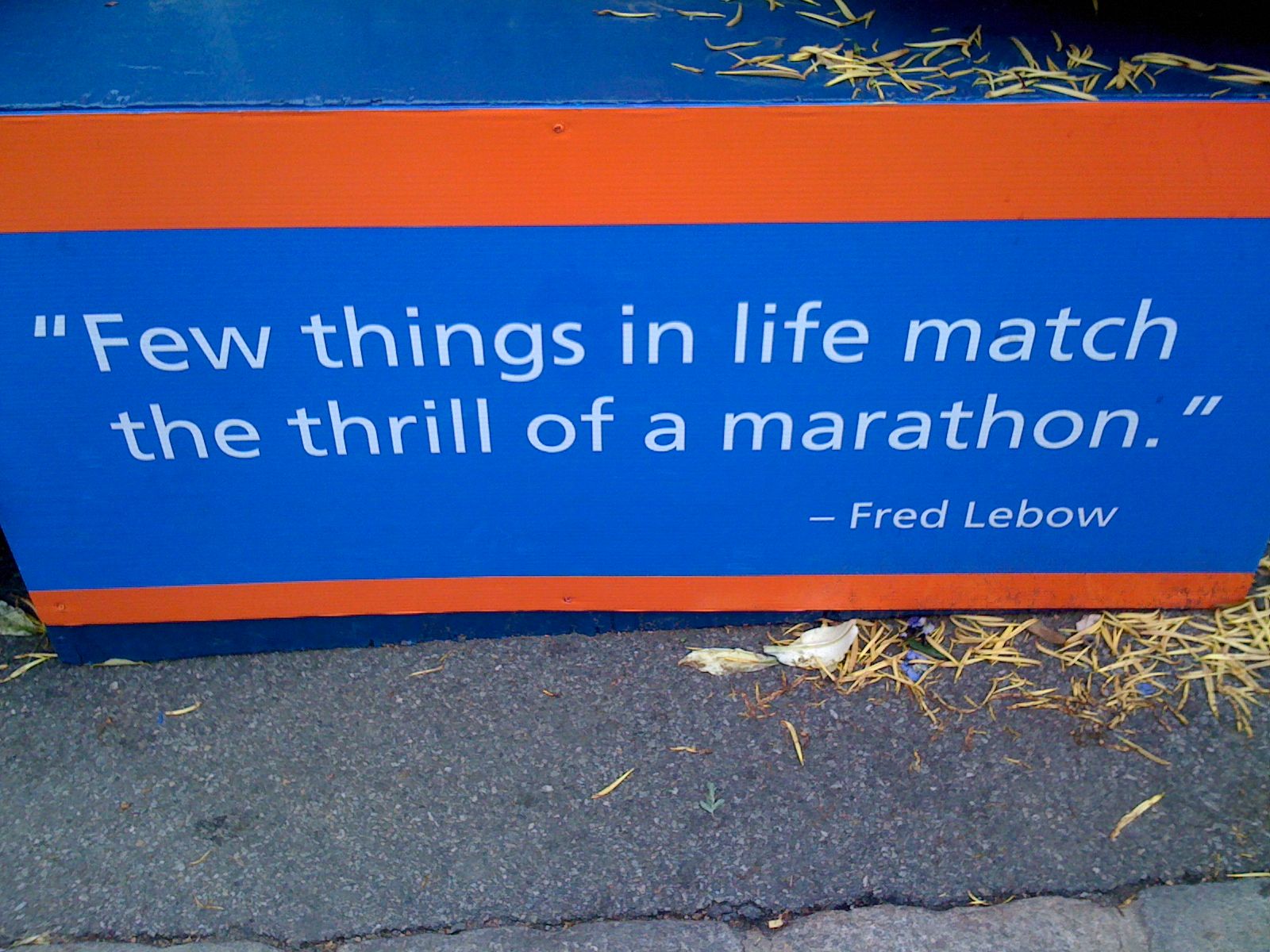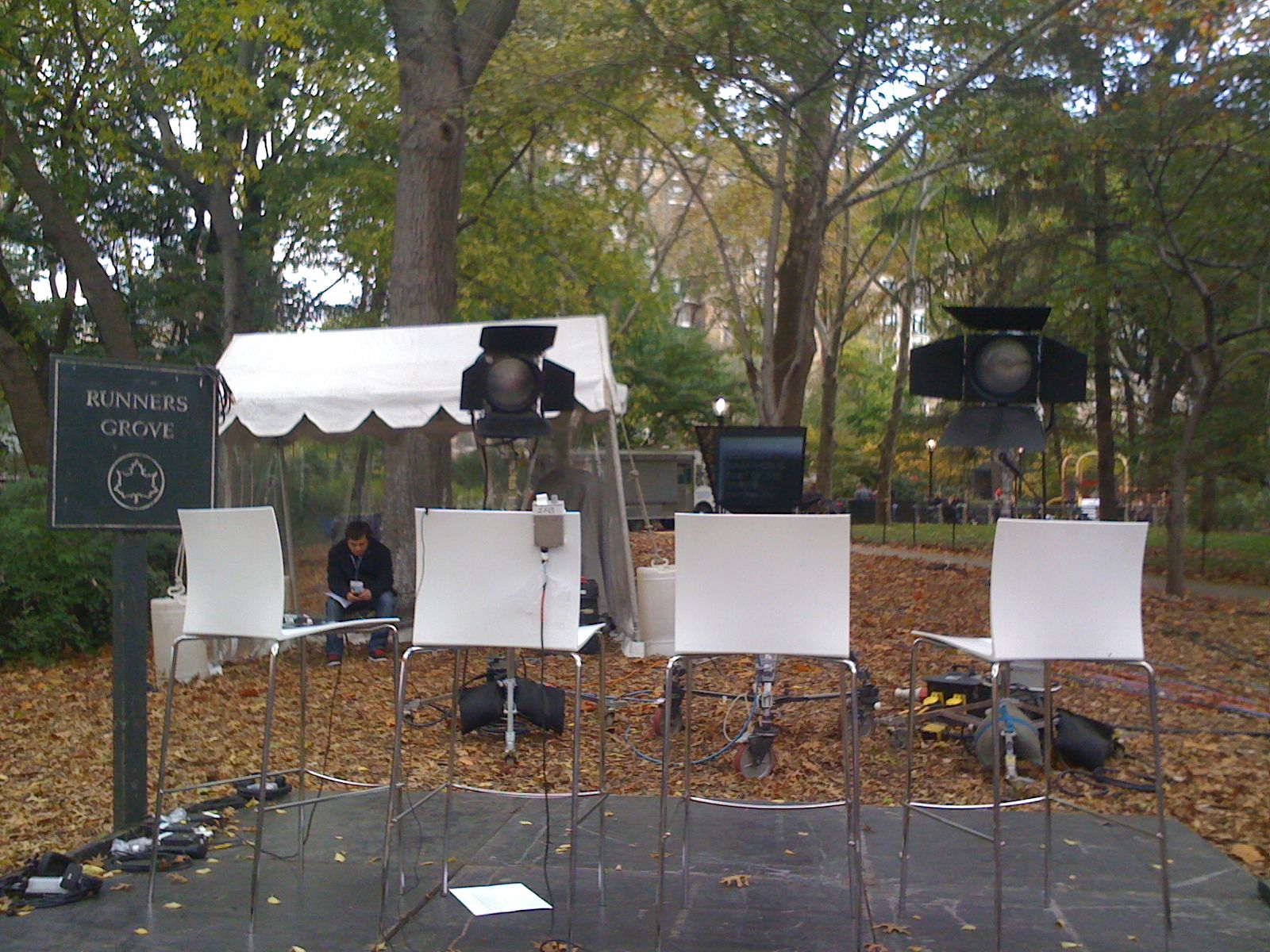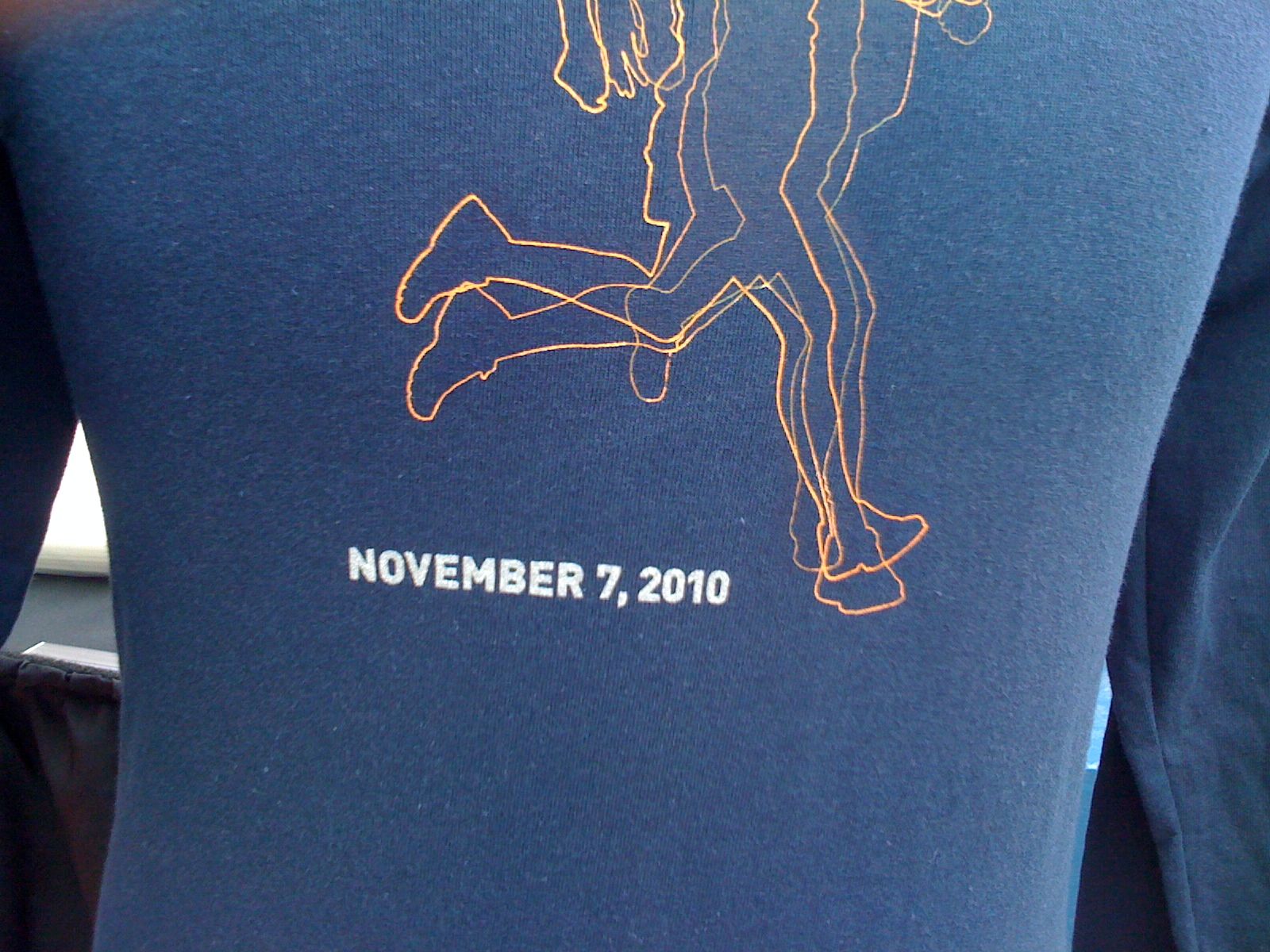 Related Links
Central Park Save the Date Cards