Looking for unique Halloween accessories to sweeten up your Halloween costume or everyday Halloween jeans and t-shirt look? There are so many ways to add fashion accessories to your Halloween wardrobe that reflect the tricks and treats of the season. From sweet candy corn inspirations to the orange pumpkin sitting in the pumpkin patch, Halloween accessories are available for men and women who want to flare up their ensemble with some happy Halloween adornments. Here are some Halloween accessory items that are perfect for putting you in the spirit of goons and goblins.
Halloween Belt Buckle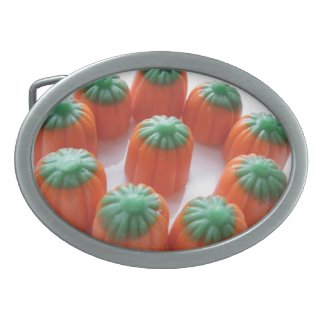 Candy Corn Belt Buckles – Buckle up for Halloween with this fun Halloween fashion accessory!
Halloween Necklace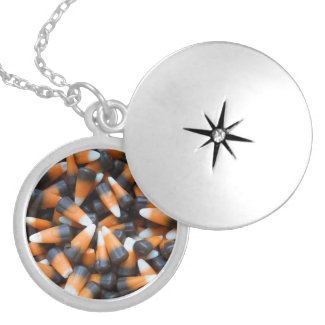 Candy Corn Jewelry – Peek a boo – surprise, it's Candy corn inside that Halloween locket.
Halloween Wristlet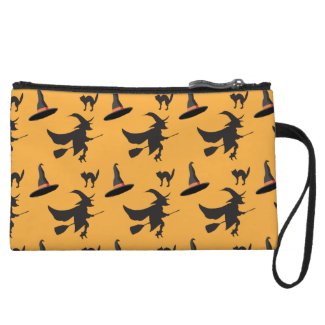 Halloween Wristlet – Swing this Halloween clutch around your arm for a night out on the town sipping candy corn martini cocktails.
Halloween Tie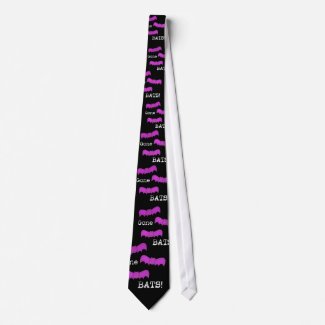 Gone Bats Tie – Go batty and tie this necktie on for Halloween.