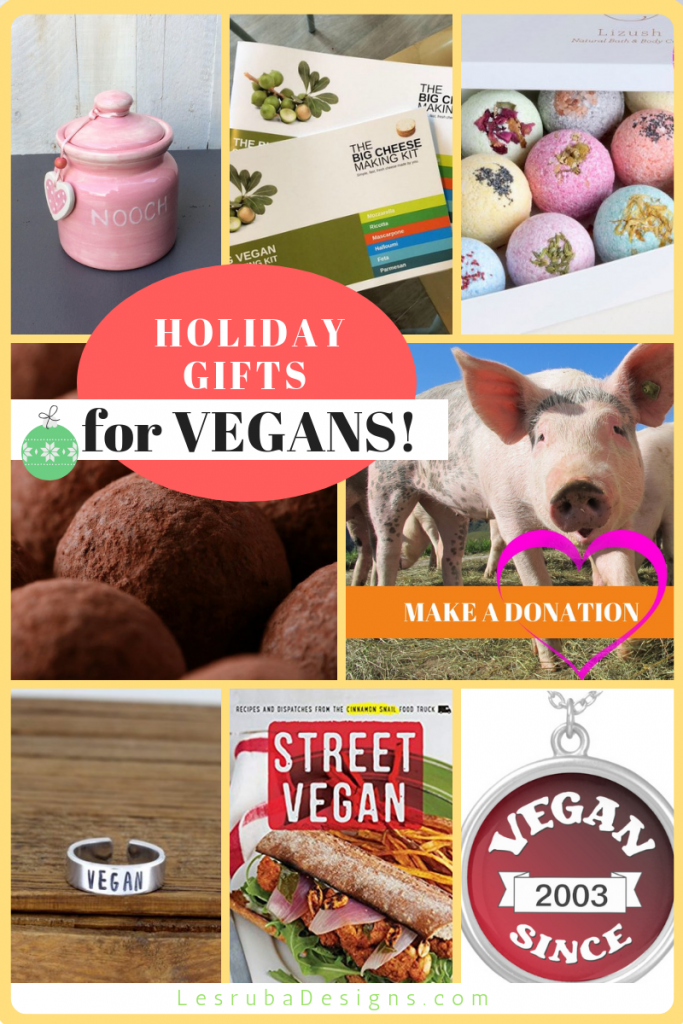 *This post contains some affiliate links, which means that by clicking on a link and purchasing a product, I'll receive a small commission.
Looking for the perfect holiday gift for vegans on your Christmas or holiday gift giving list? Here are some wonderful gift ideas for vegans. Whether you're looking for a special gift for a vegan sibling, a vegan friend, a vegan parent or a vegan co-worker, here are some inspiring vegan holiday gifts that are sure to warm a vegan's heart.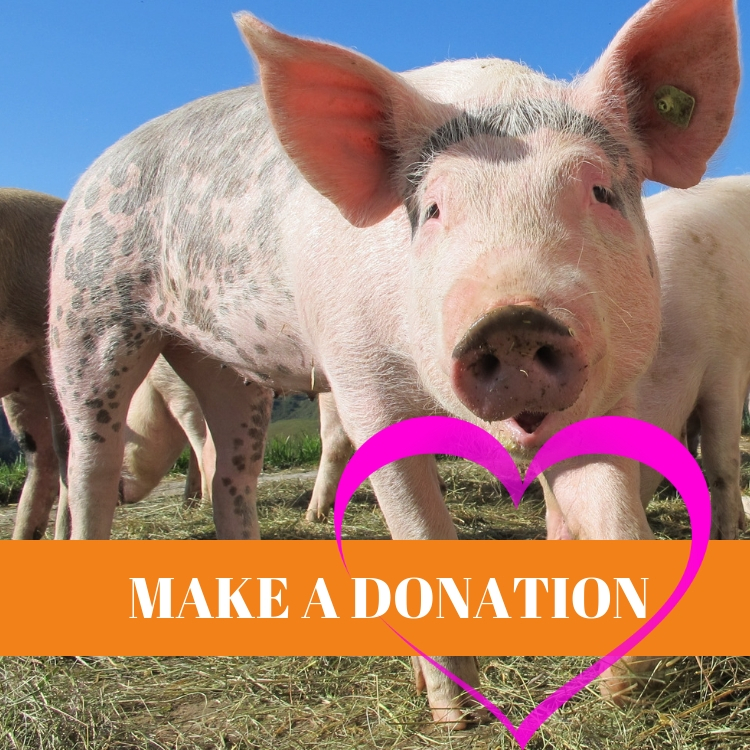 Make a Donation to an Animal Sanctuary
Most vegans want to save animals and one of the best gifts you can give a vegan is a donation to an animal sanctuary in their name. This is also a great last minute gift that doesn't require shipping, wrapping or advance planning. One of my friends told me they were giving me this for Christmas and I love it! There are so many to choose from but here are a few of my favorites: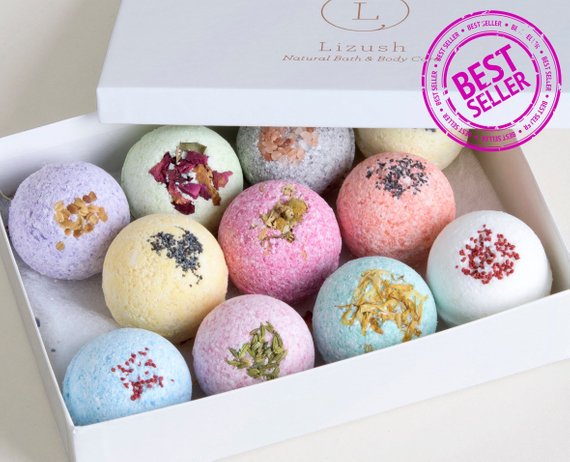 1 Natural Colorful Bath Bombs with Essential Oils – 2" Dim each (Lavender, Lemongrass, Mint, Eucalyptus, Grapefruit) All Natural ~Vegan ~Non GMO ~Colorant from roots ~Essential oils ~ Only pure ingredients from nature!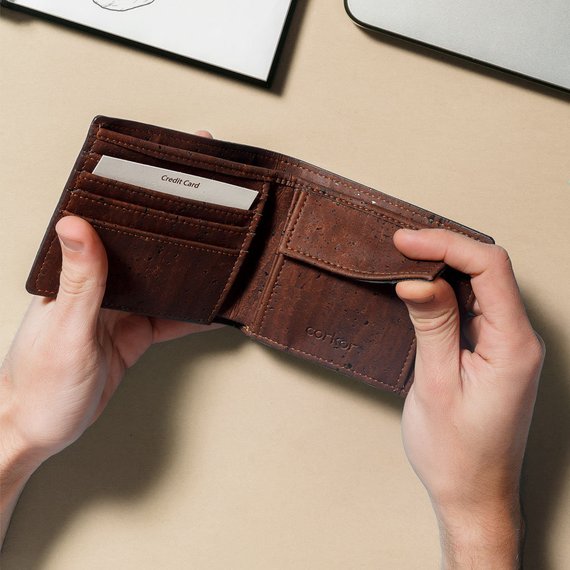 Yummy Vegan Chocolates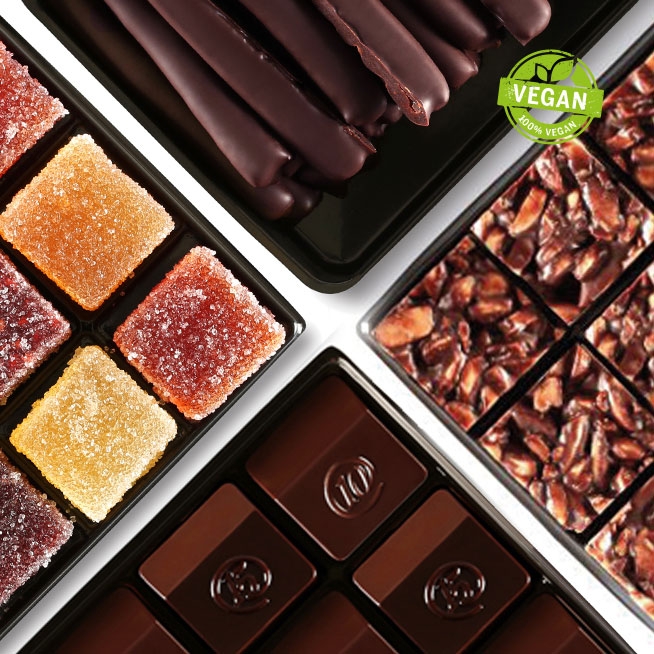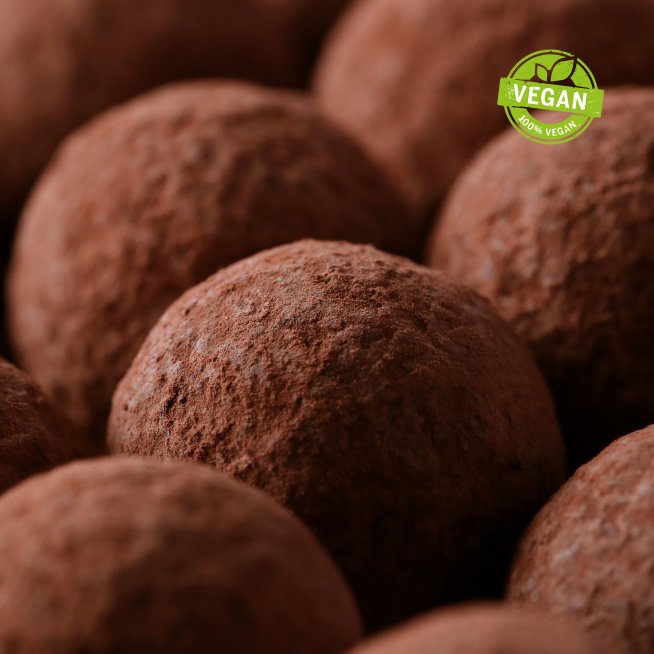 This 22 Vegan French truffle zBox features our world-renowned crunchy hazelnut praline surrounded by a layer of luscious single-origin 70% Venezuela dark couverture. Finished off with a kiss of pleasantly bitter Criollo cocoa powder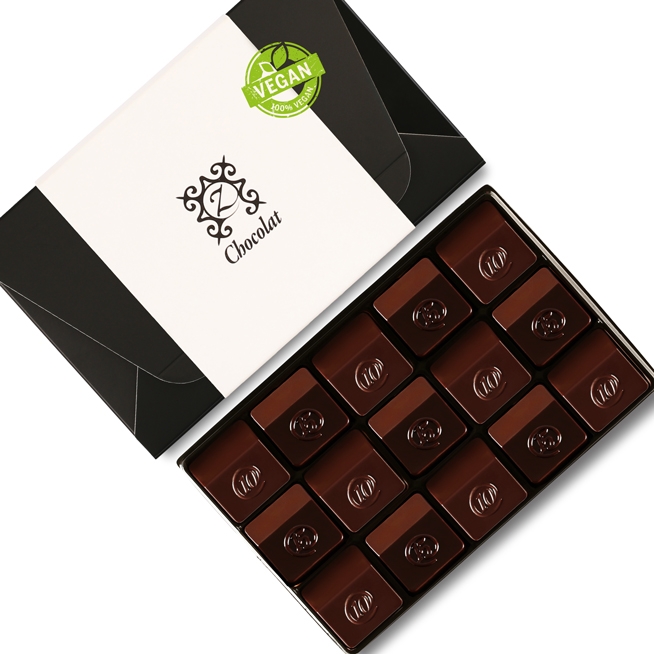 This vegan chocolate assortment includes 2 types of chocolate: one is a dense, solid and intense 70% Venezuelan dark chocolate couverture, generously studded with minced, crunchy Valencia almond bits and the other is a refreshing and acidulous lemon-almond paste surrounded with the same intense Venezuelan couverture. This combination is perfect for vegans and anyone with dairy-restricted diets.
The Vegan Kitchen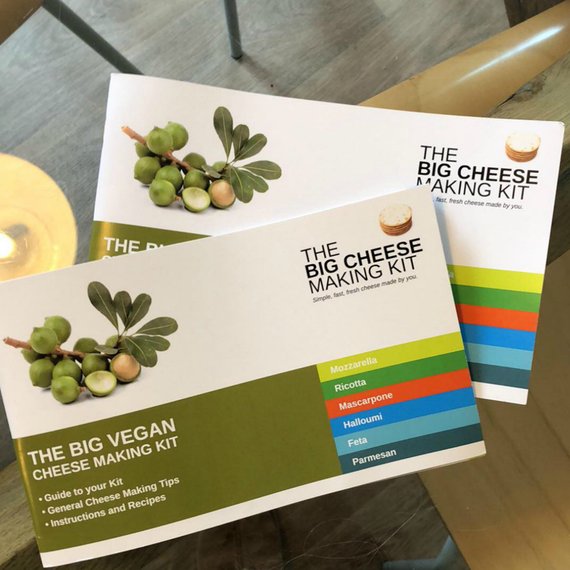 Vegan Cheese Making Kit contains everything you need to make 6 varieties of fresh delicious dairy free cheeses! All you need to add is nuts and almond milk.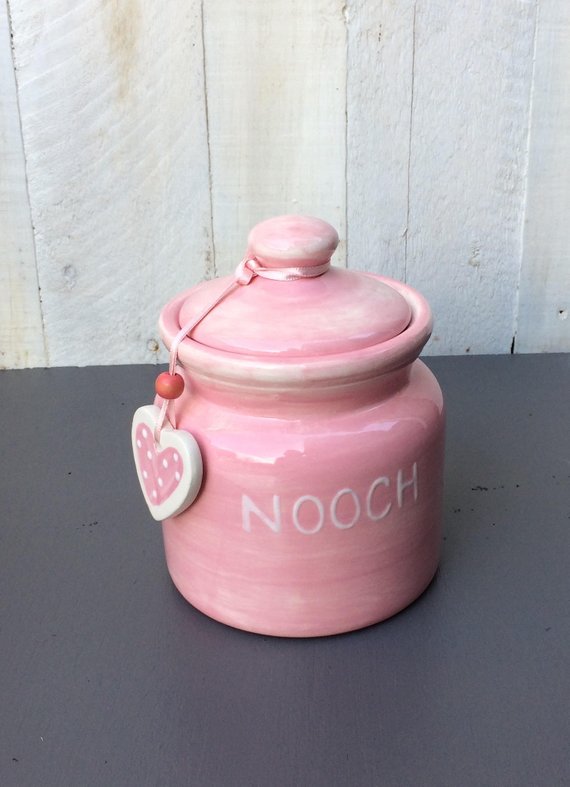 Nooch, or nutritional yeast, is a staple ingredient of any vegan or vegetarian kitchen. This adorable pink earthernware pottery jar makes a perfect storage for nutritional yeast.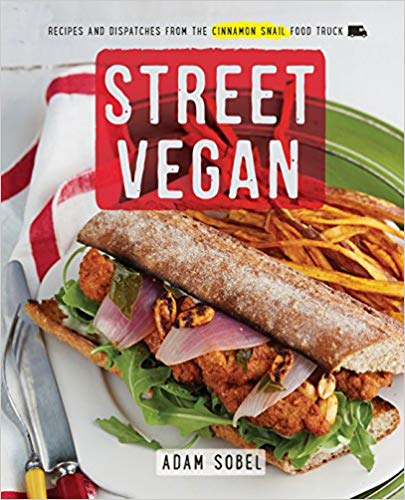 Delicious vegan recipes from The Cinnamon Snail.
Vegan Jewelry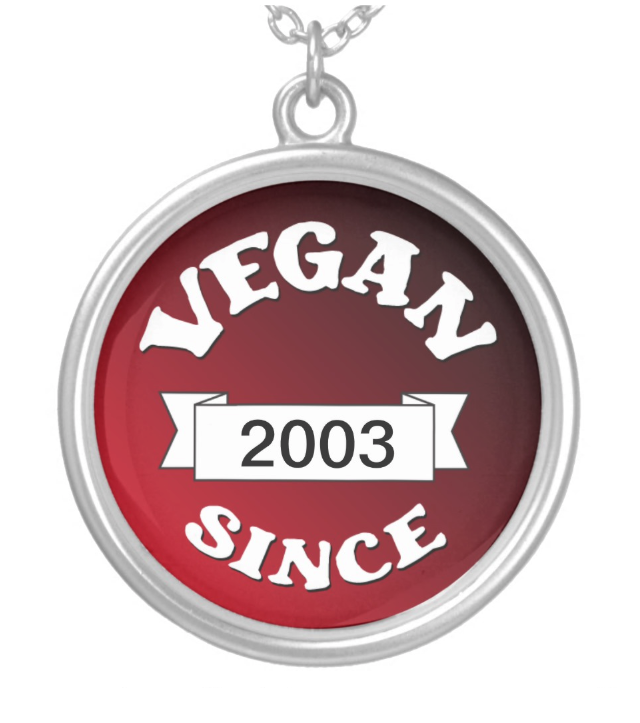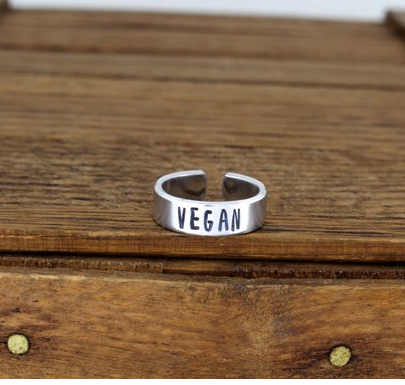 Vegan Aluminum Adjustable Ring. The ring is made on a 1/4″ wide aluminum blank and wrapped by hand to fit your size.

Pin for Later ~ Holiday gift ideas for Vegans

Related Posts: