*This post contains affiliate links, which means that by clicking on a link and purchasing a product, I'll receive a small commission, at no additional cost to you. Please see my disclosure policy for details.
Great art essentials, these Procreate brushes for children's book illustrators. Find blendable, ink, charcoal, and storybook Procreate brush collections to use with the iPad Pro and Apple Pencil.
Procreate Artist's Essentials Brushes – Collection of 28 Brushes for Procreate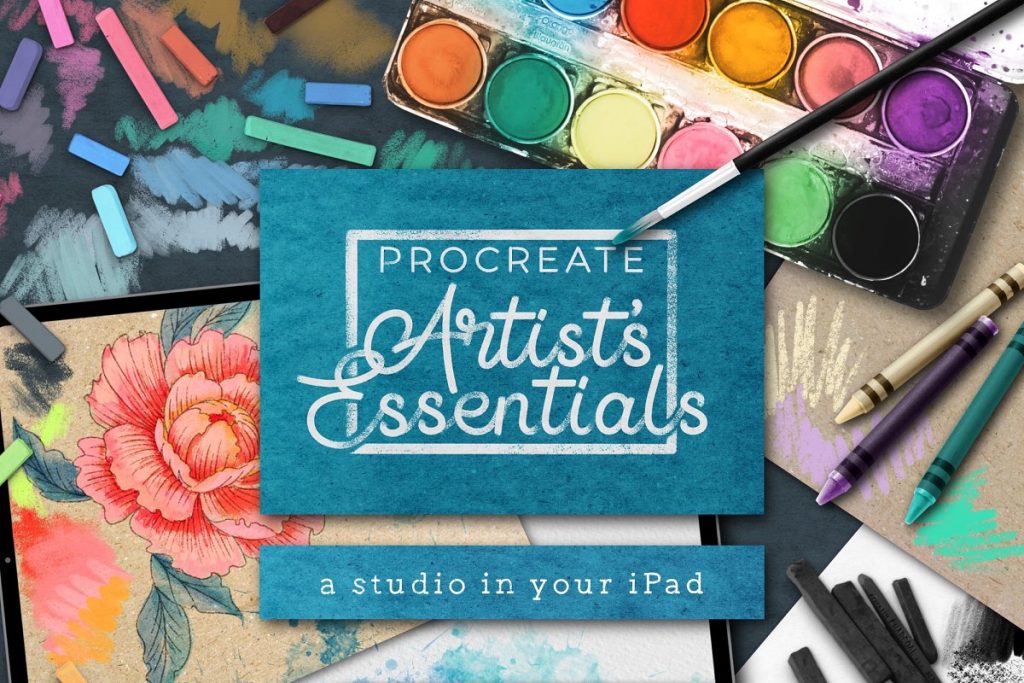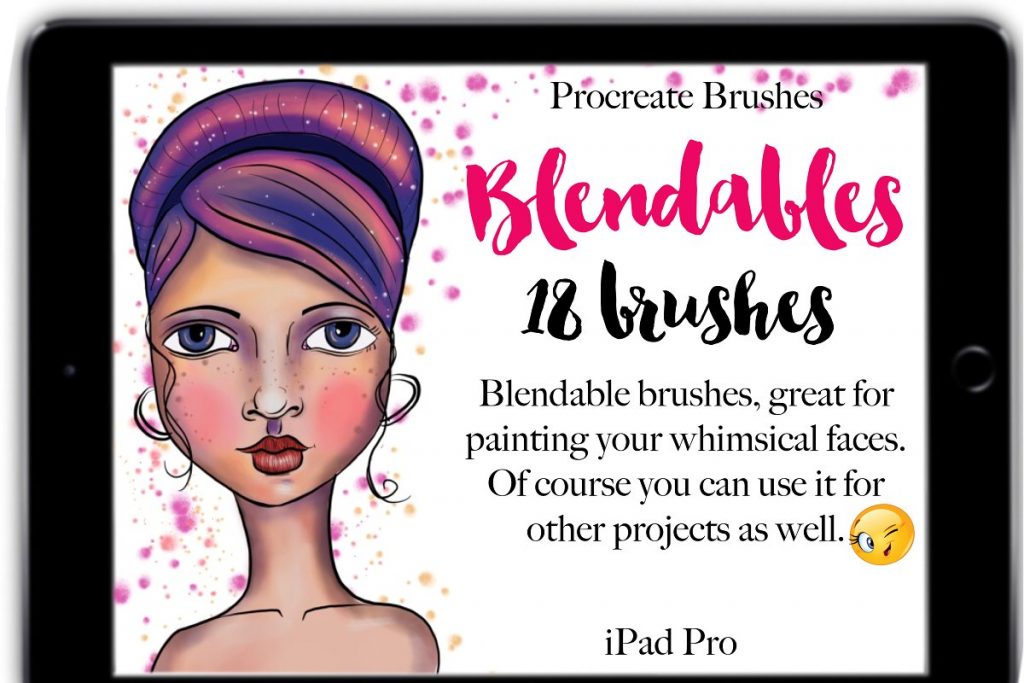 Mixed Bag Ink Pens for Procreate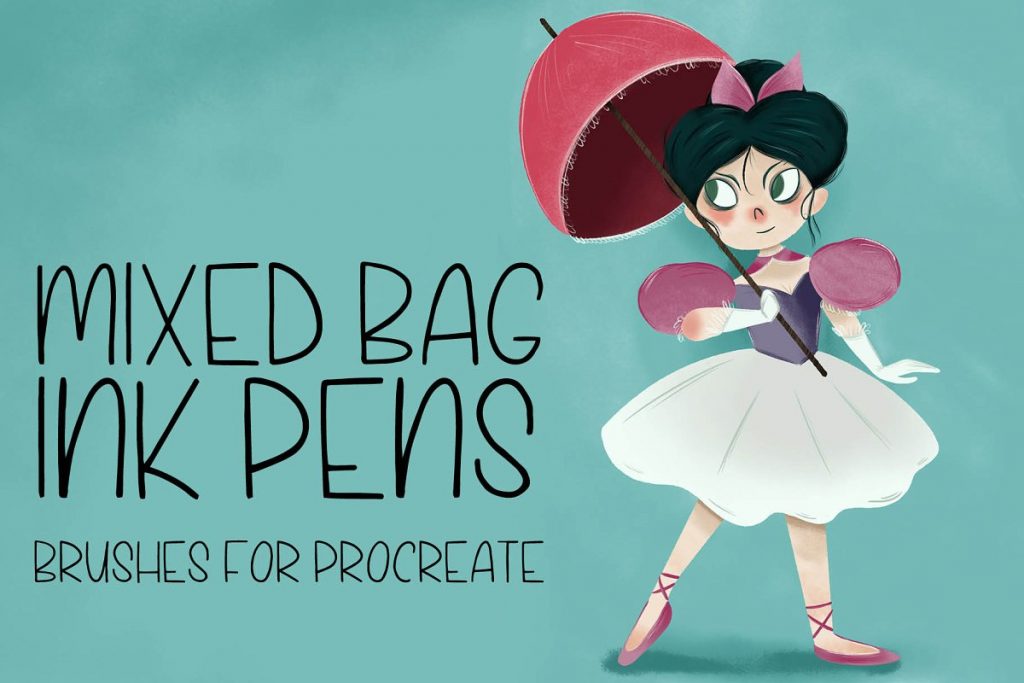 Storybook Illustrator for Procreate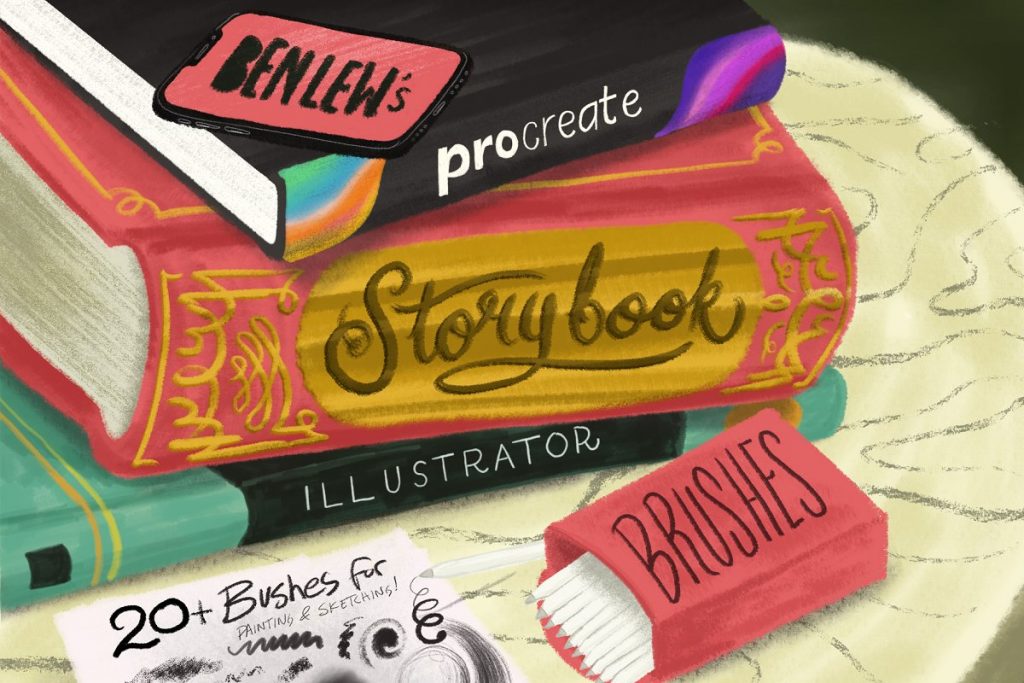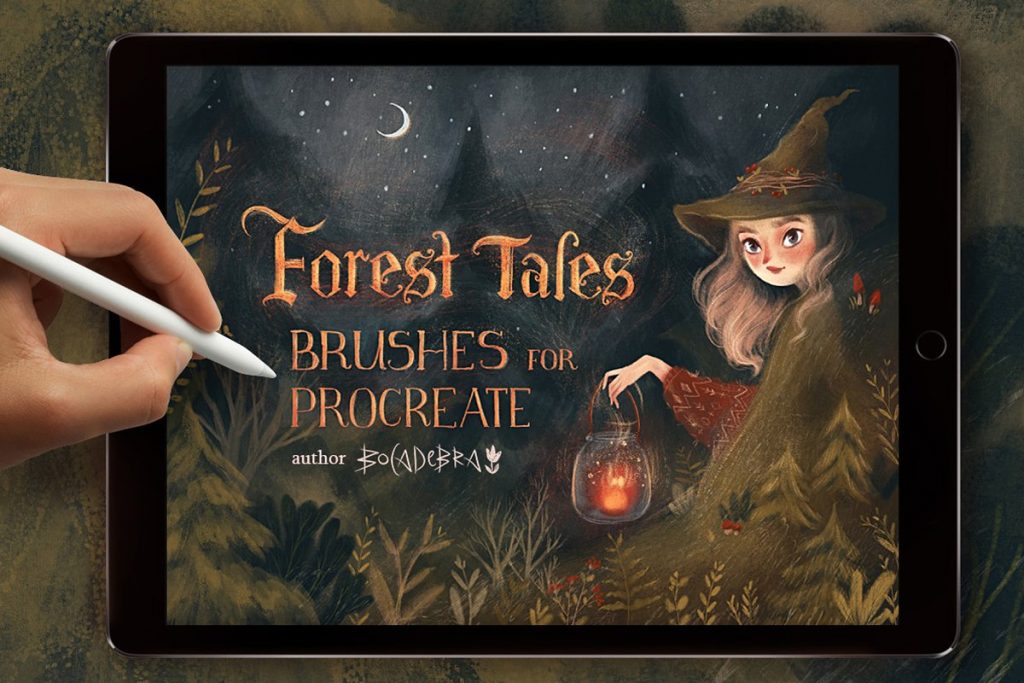 Under The Sea: Procreate Brushes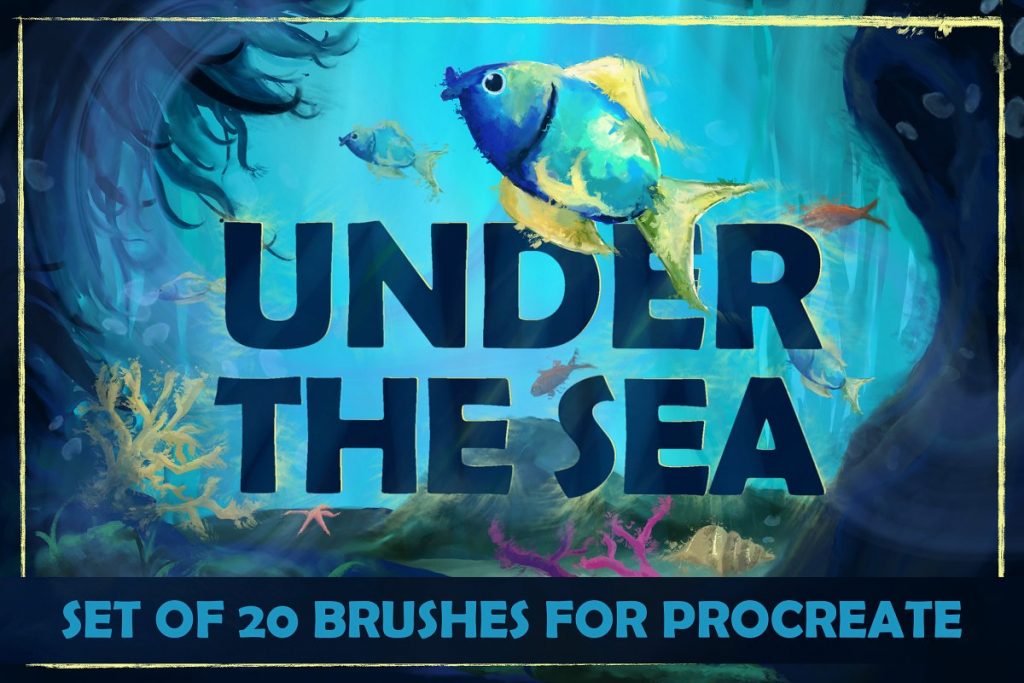 5 brushes with a charcoal finish for sketching in Procreate.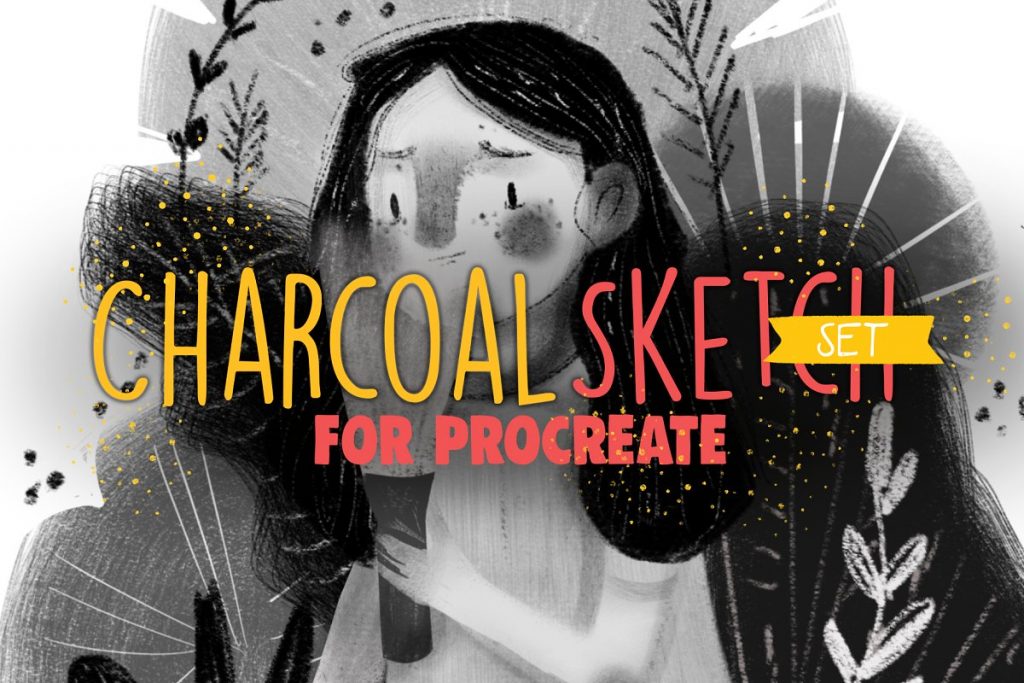 ProCreate Story Book Studio – 30 texture Procreate brushes for children's illustrations.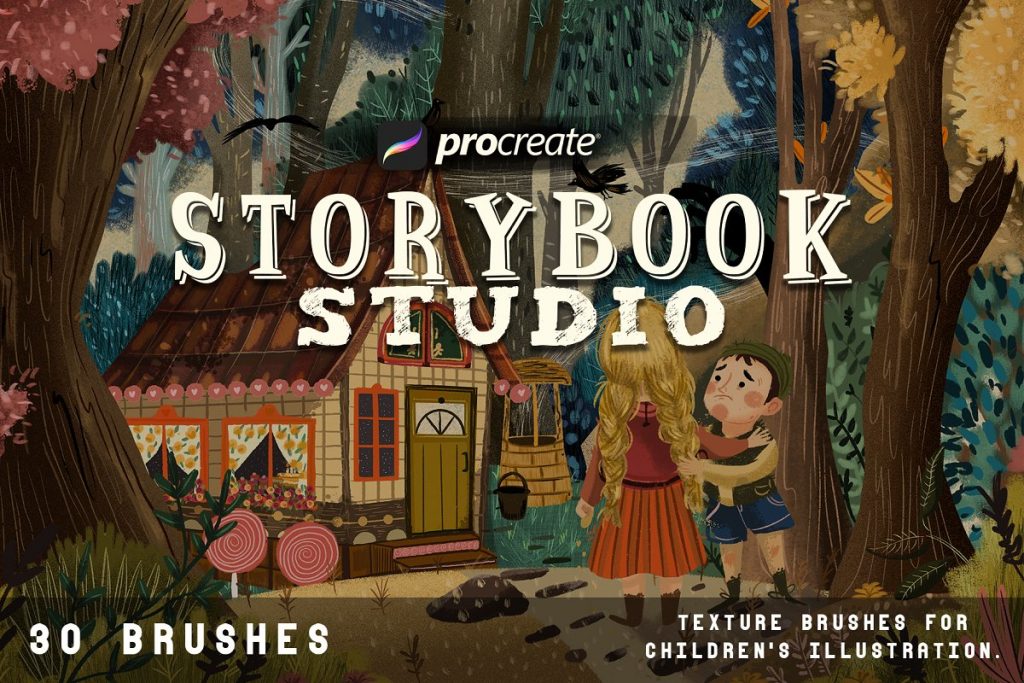 Essential Painting Box for Texture Procreate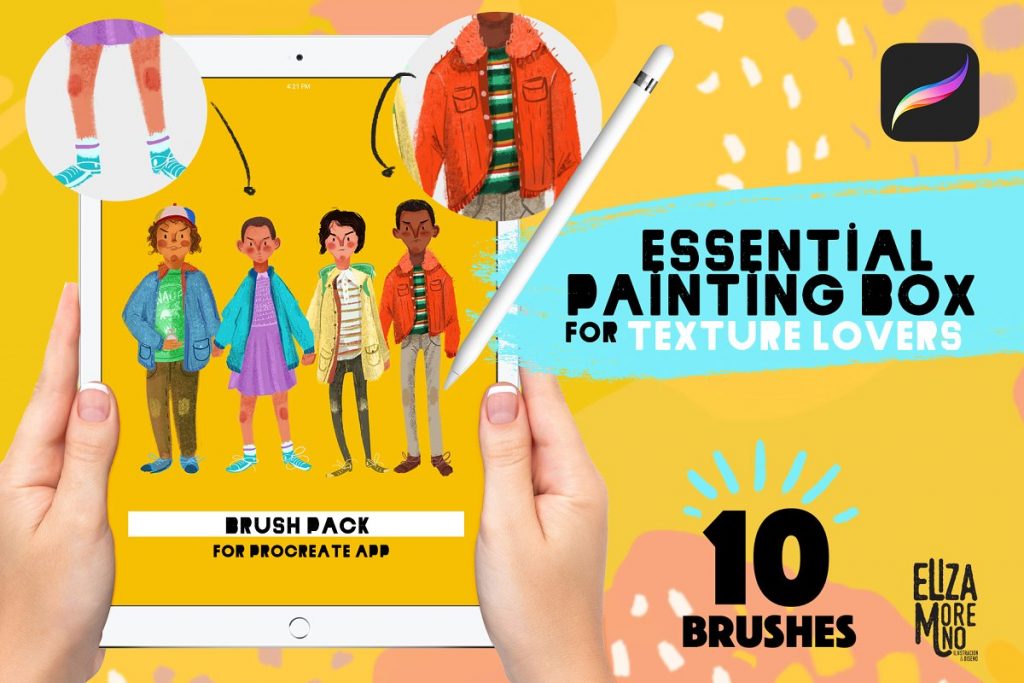 Procreate Brushes MEGAPACK with over 400 brushes for Procreate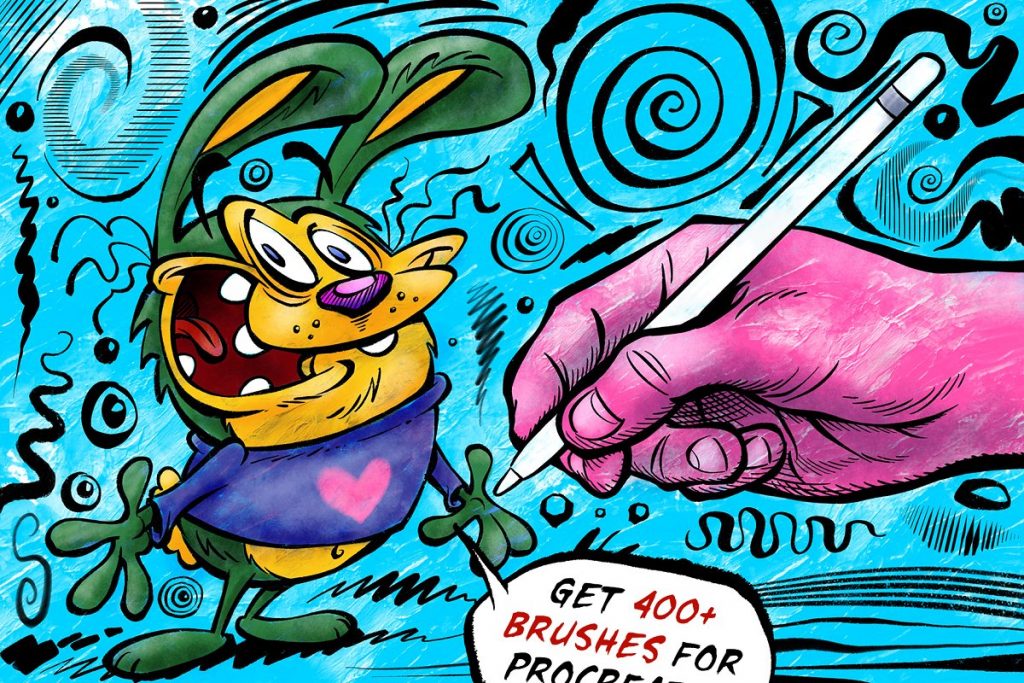 Wax Crayon brushes for Procreate
Recreate the crayons texture on ipad with these 15 crayon Procreate brushes.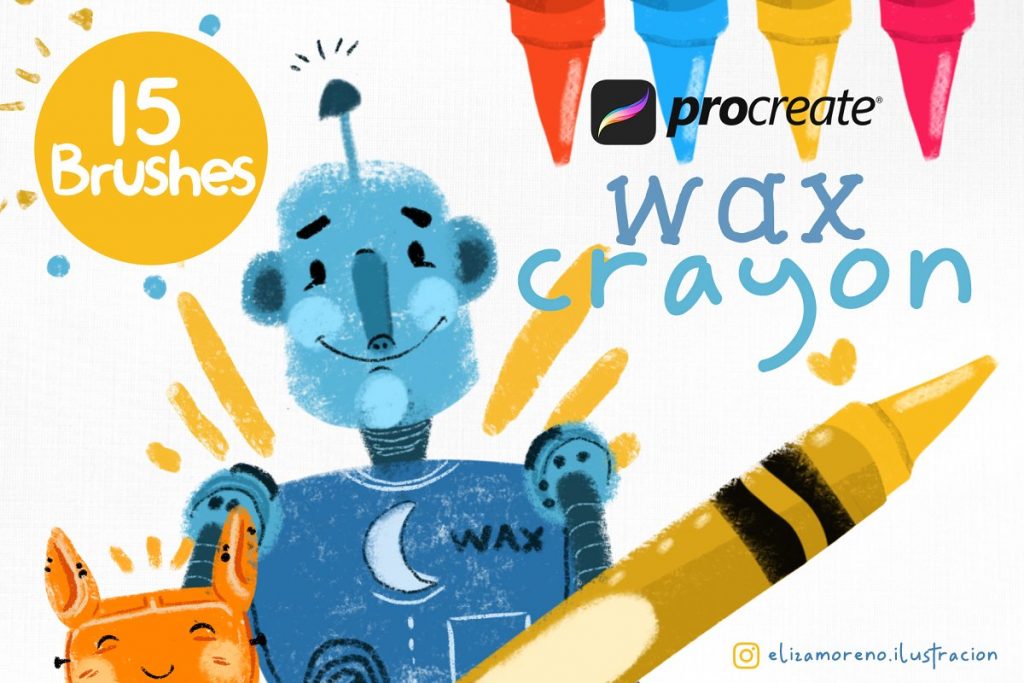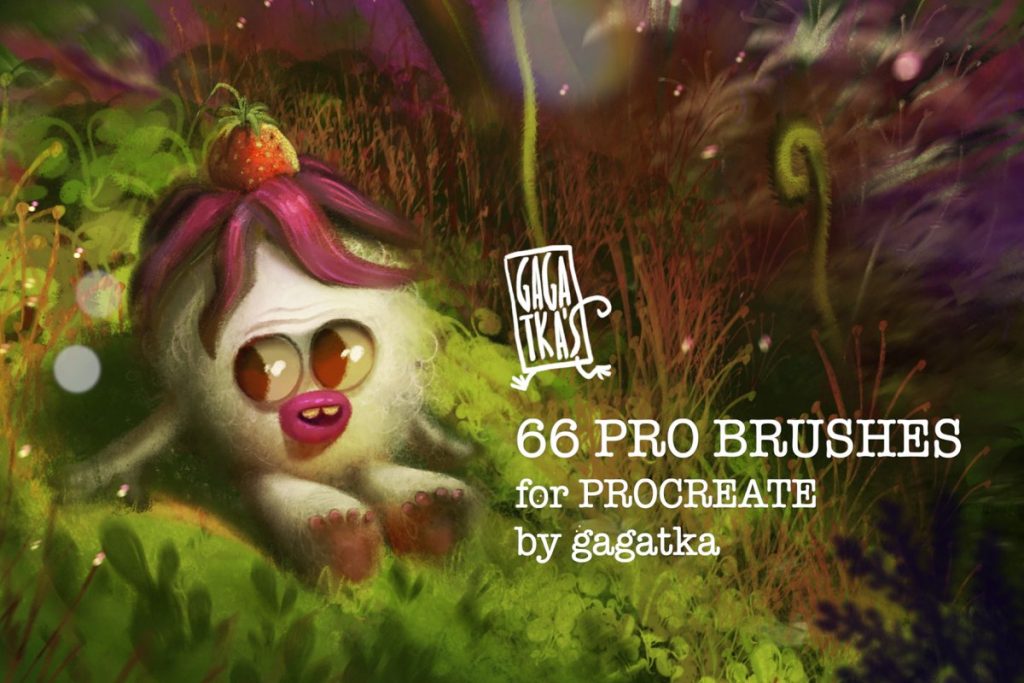 Procreate Texture Brush Bundle
This bundle contains three sets of texture-based brushes, for a total of 58 distinct brushes. These brushes were created with a wide variety of handmade texture sources to give you lots of diversity in your art-making style.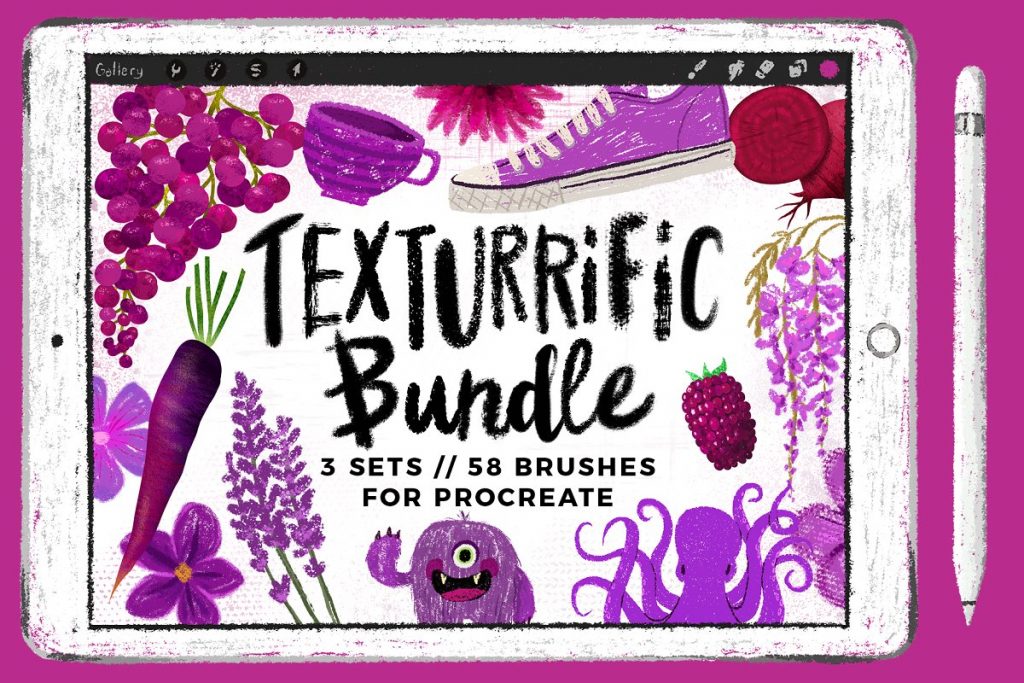 PIN for LATER