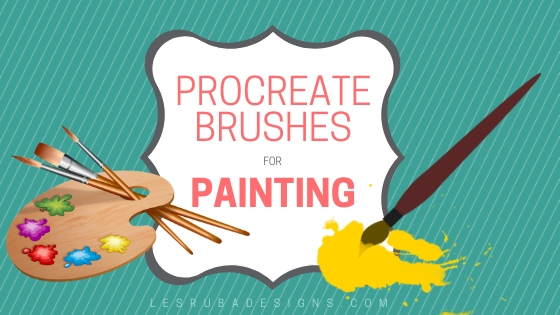 *This post contains affiliate links, which means that by clicking on a link and purchasing a product, I'll receive a small commission, at no additional cost to you. Please see my disclosure policy for details.
You don't have to be Picasso or Rembrandt to paint like a pro in Procreate. Below are 15 Procreate painting brushes to help you achieve that perfect paint style for your project. Whether you're searching for acrylic brushes, oil brushes, watercolor brushes, pastel brushes or gouache brush sets, there are Procreate collections in nearly all options.
Hand-crafted Procreate brushes based on the paintings of John Singer Sargent. Sargent's Oils pack features 14 custom brushes with realistic brush shapes and a seamless fabric canvas texture.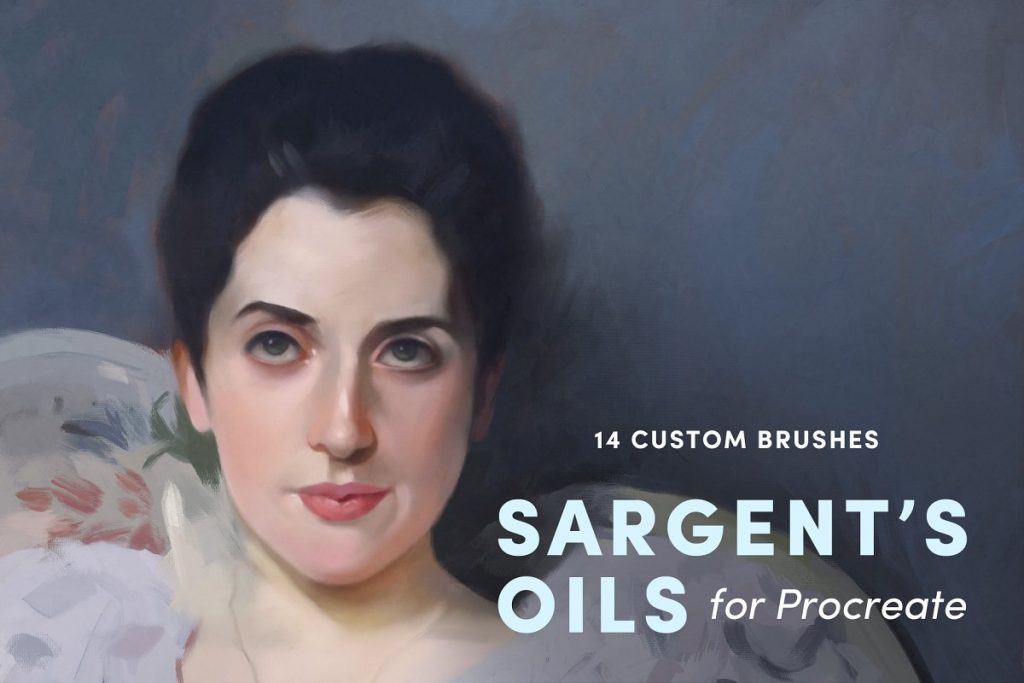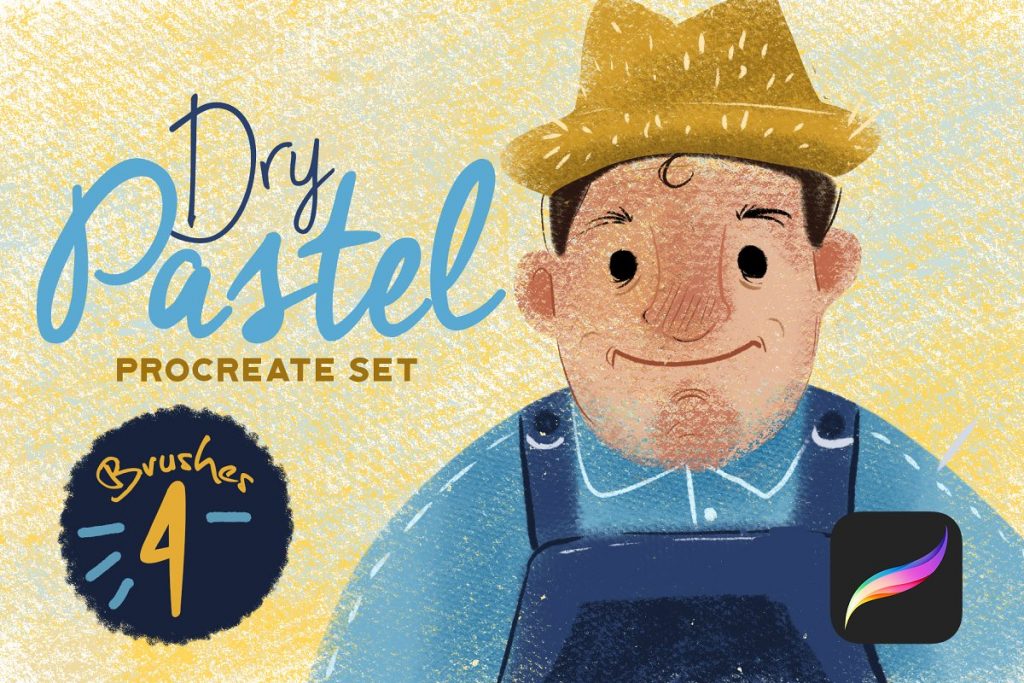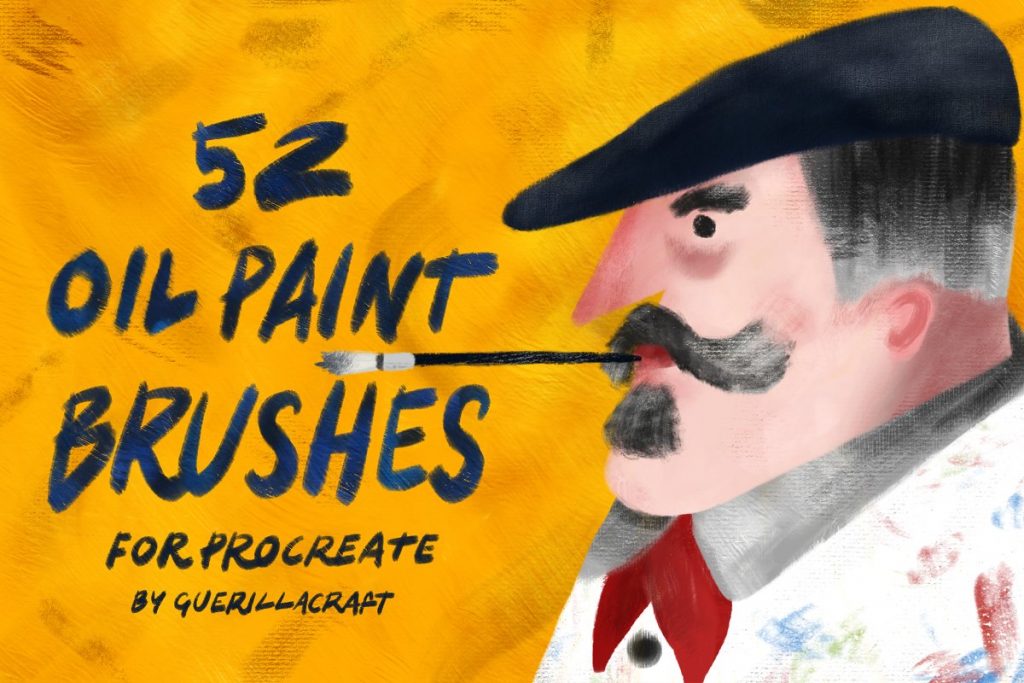 17 custom made brushes with unique brush shapes and textures ranging from wet oil brushes, to large rollers, to dry block-in brushes, and everything in between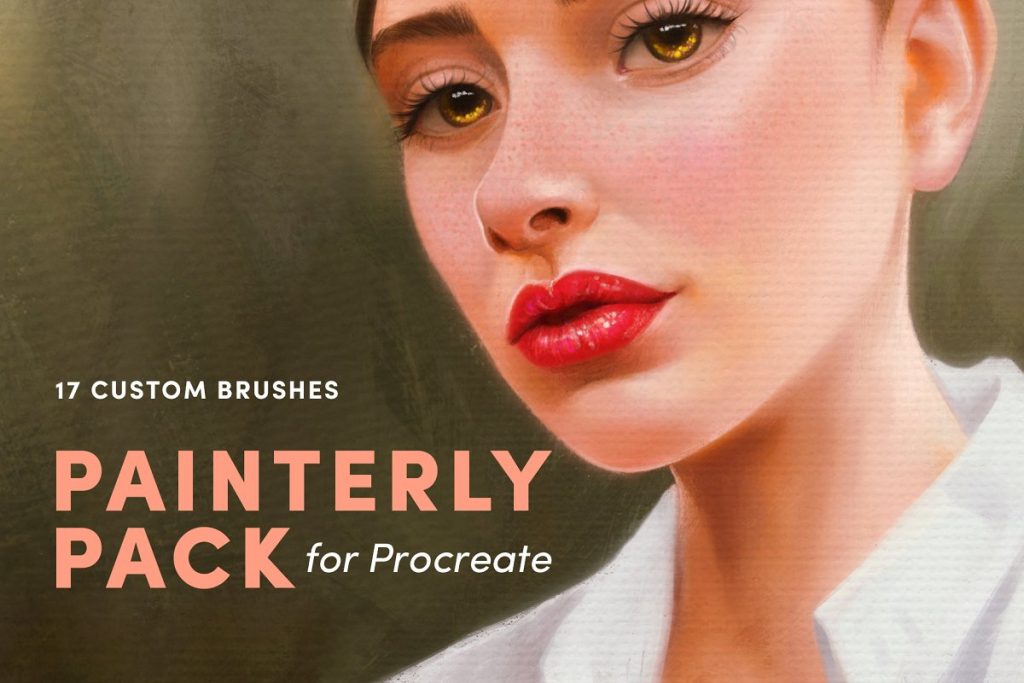 Oil Pastels for Procreate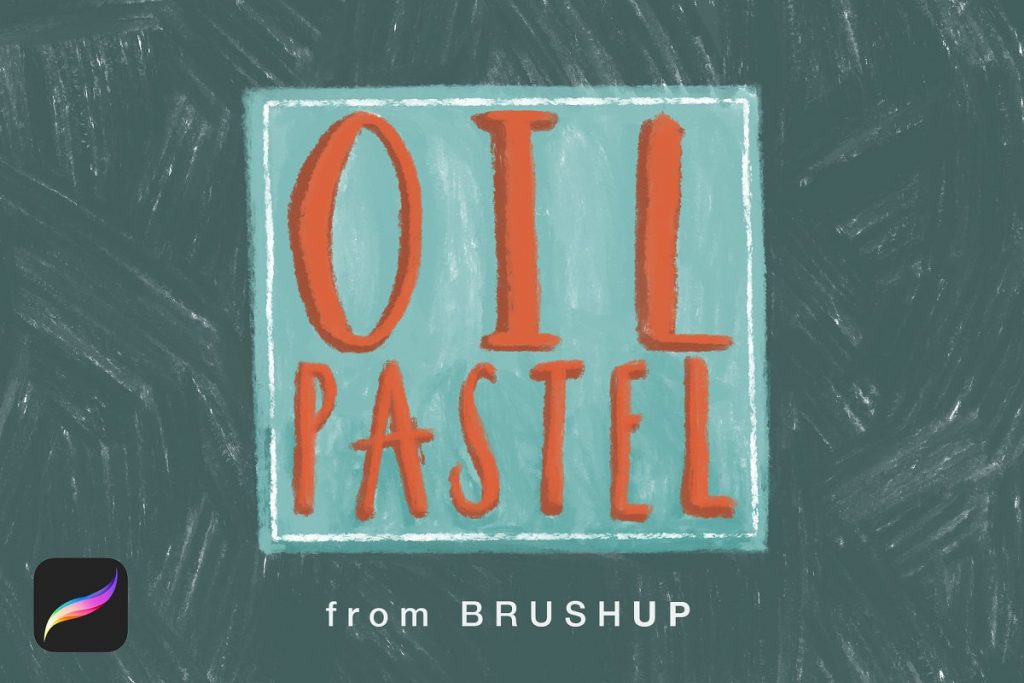 Set of 3 flat Procreate brushes ideal for creating portraits.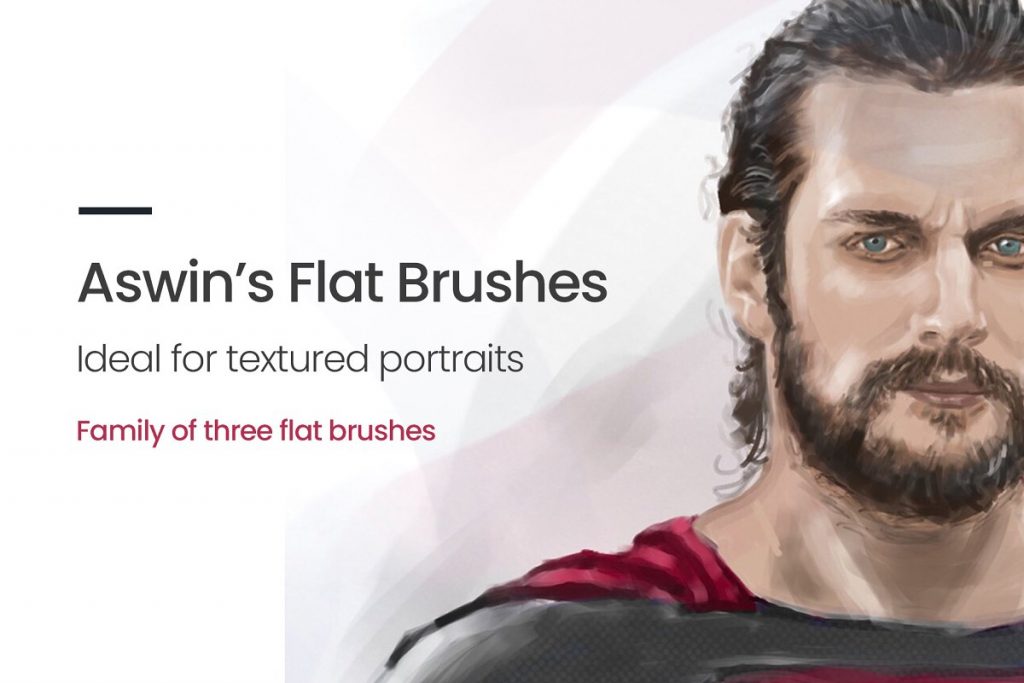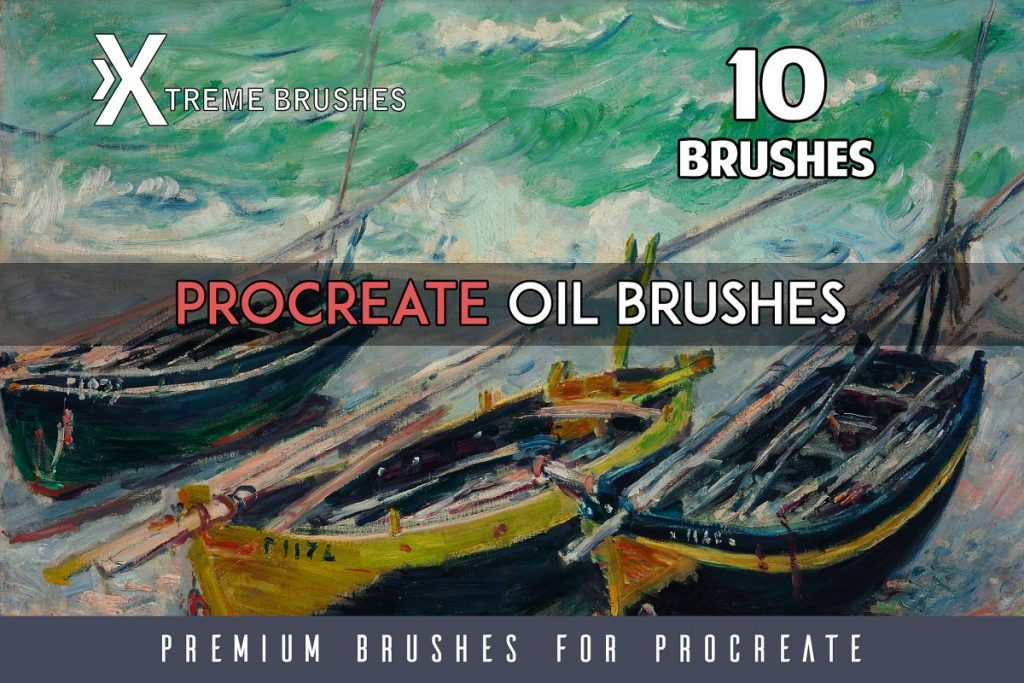 A set of 3 gouache painting style brushes created for the Procreate app on iPad.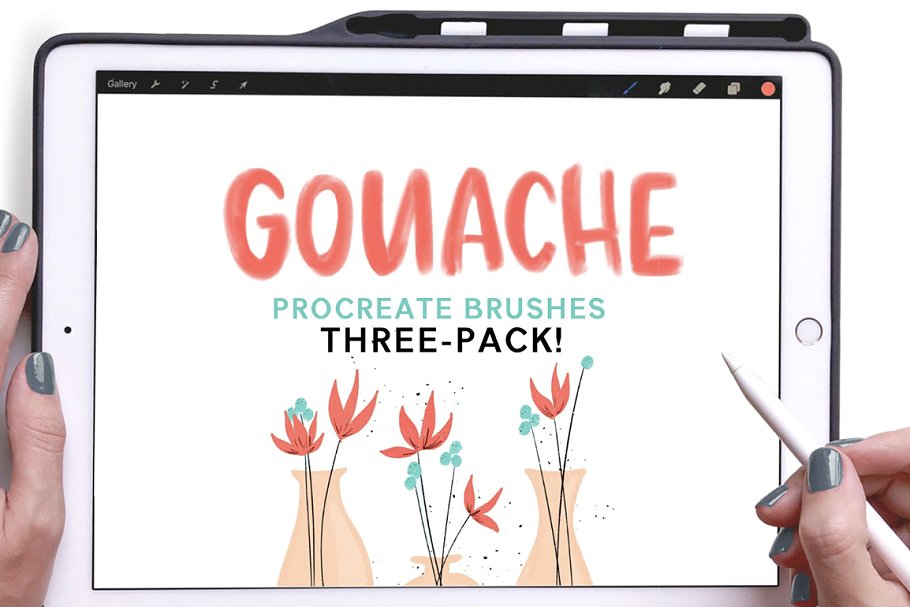 20 Painting style brushes perfect for abstract paintings, backgrounds and illustrations in Procreate.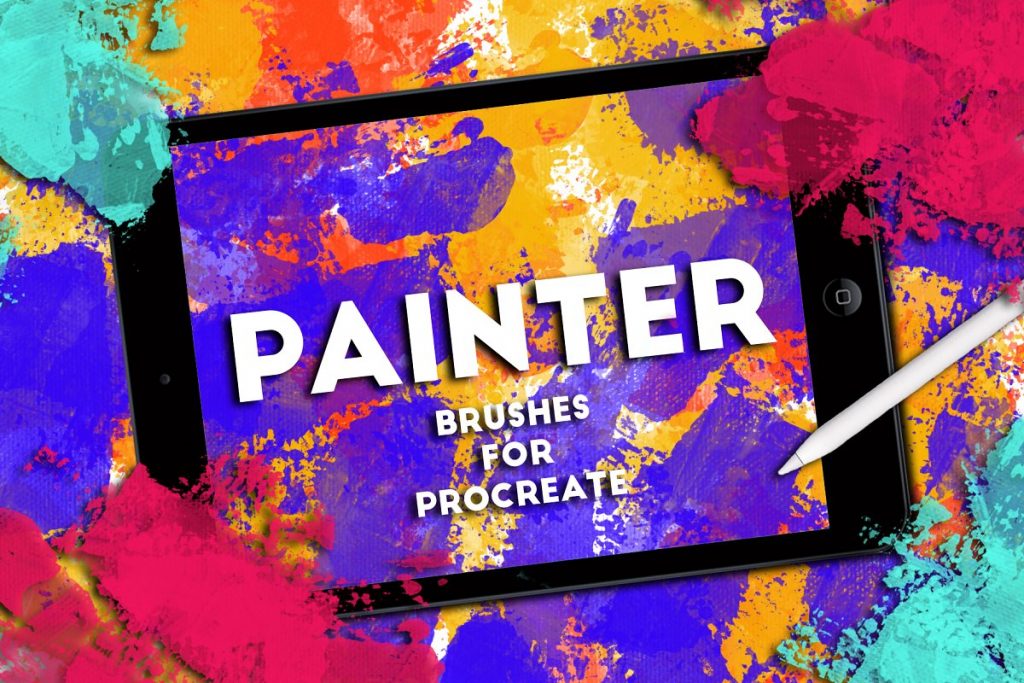 These illustration brushes feature loads of randomized texture to give the effect of real gouache paint on a brush. Brushes have built-in inconsistencies, resulting in a very natural, hand-painted look.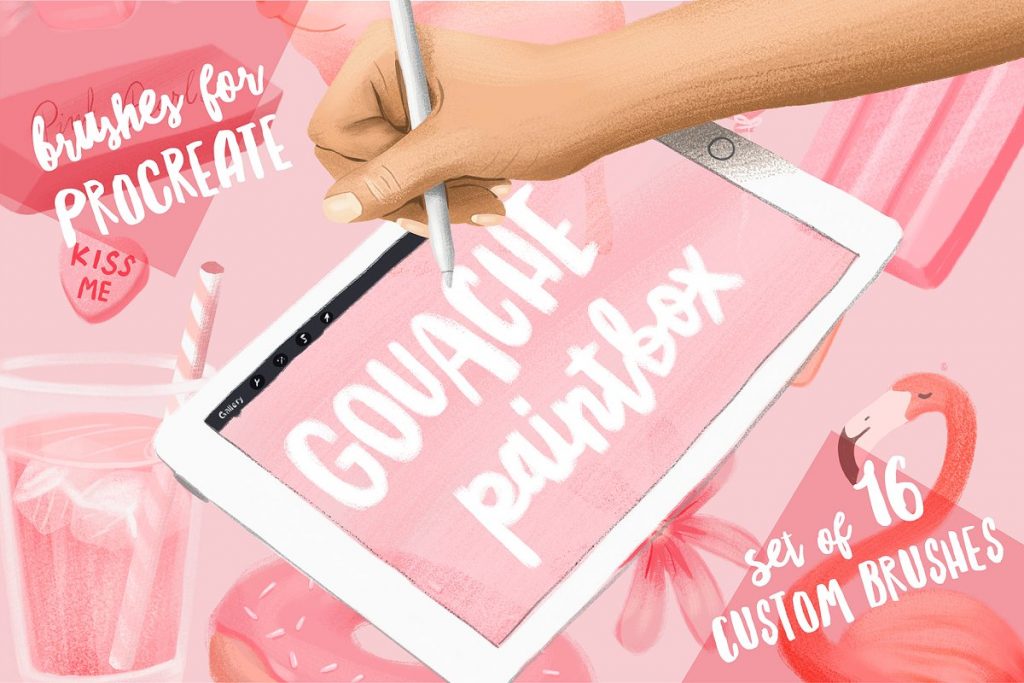 Acrylic Paint brush set of 13 for Procreate.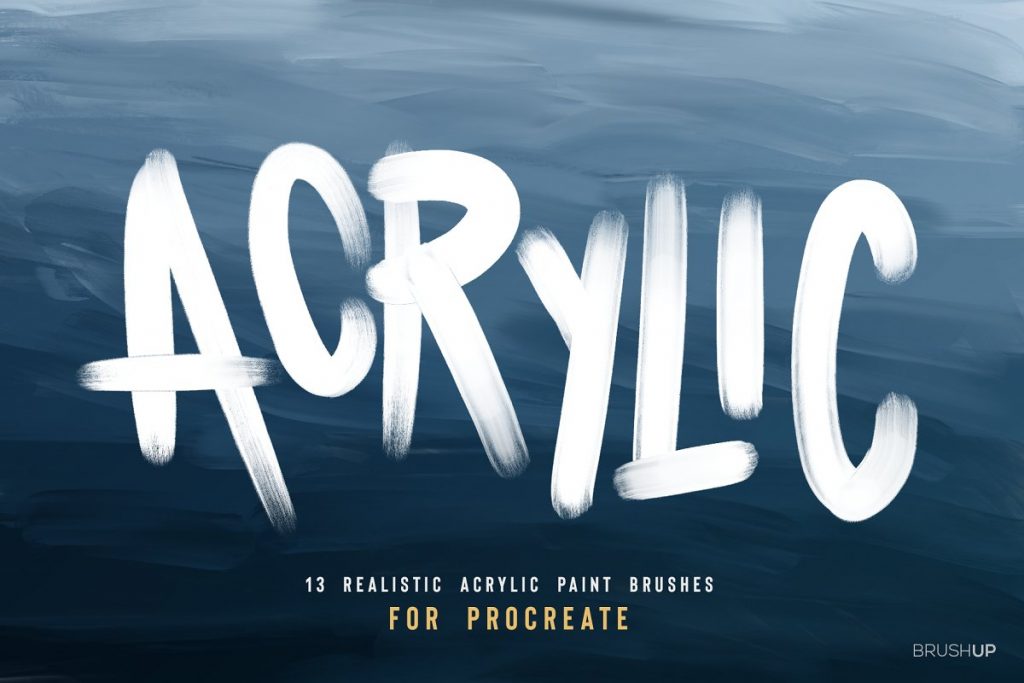 This pack contains 19 unique brushes to help you create the digital gouache style paintings.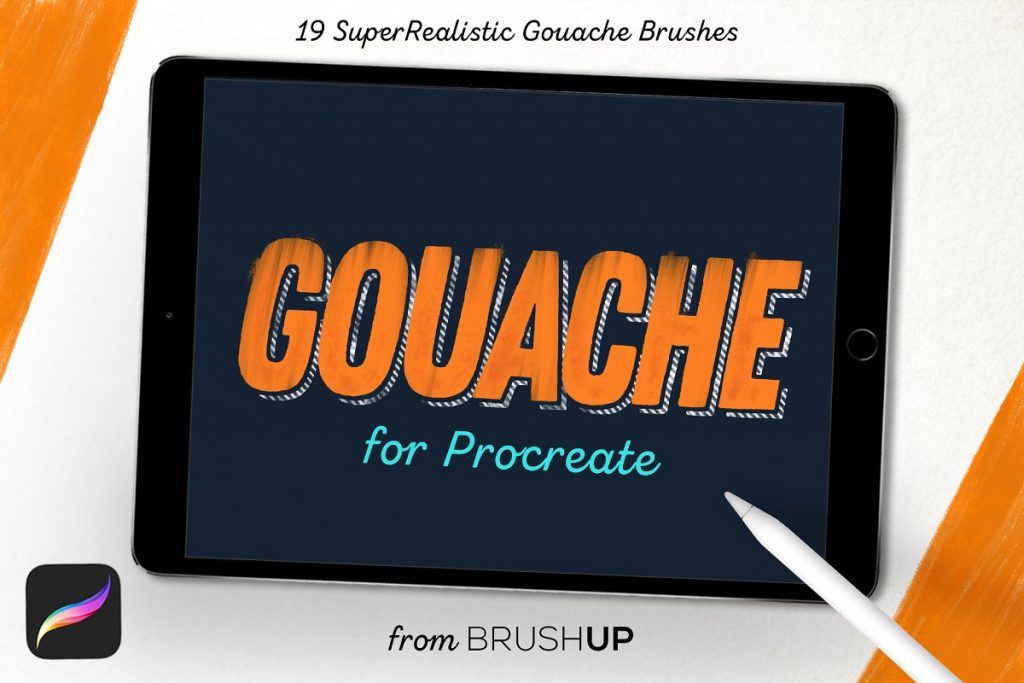 Oil Paint brush & stamp set, filled with all you need to create wonderful oil paint art on your ipad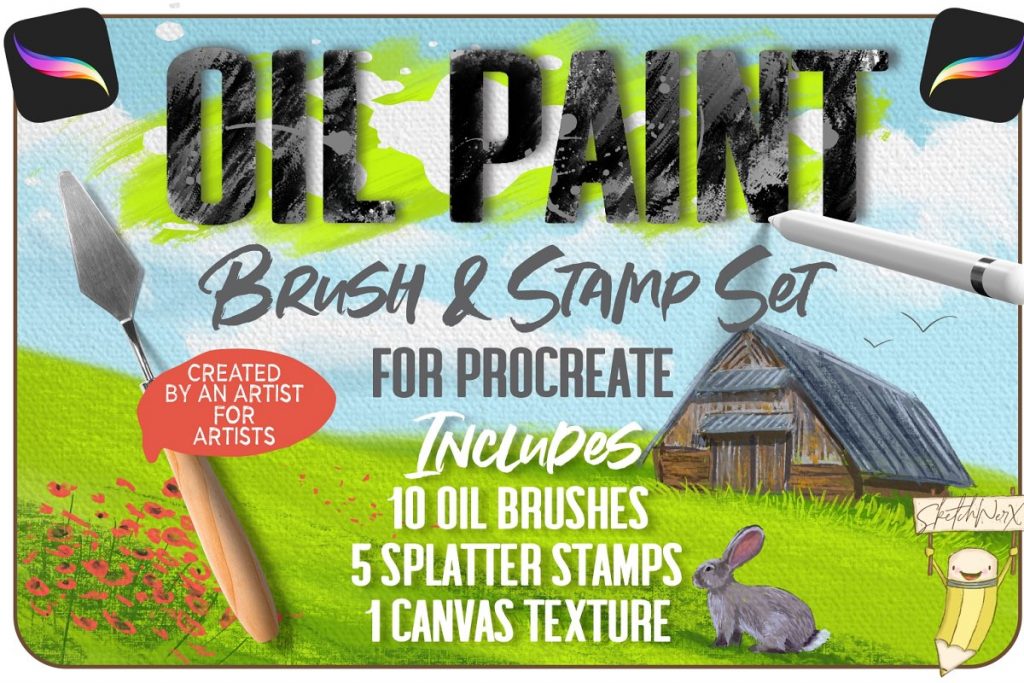 These brushes are made from real watercolor textures and are for the iOS app Procreate 4 and for use with the iPad Pro and Apple Pencil (or compatible STYLUS)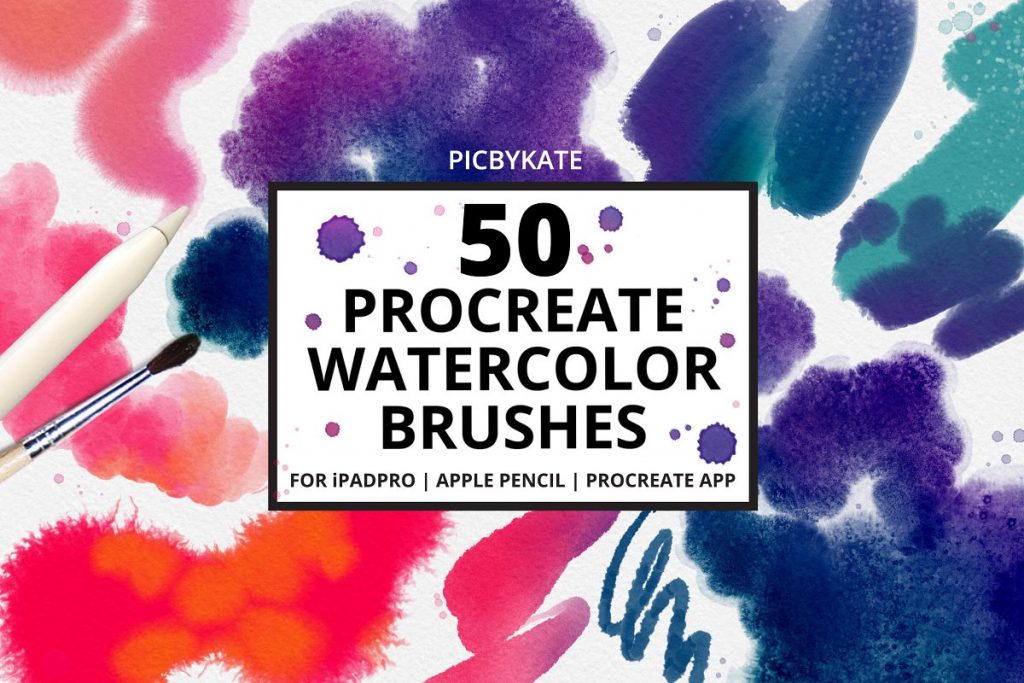 Procreate painter bundle contains 32 paint strokes in real reflective liquid metallic copper, gold and silver.