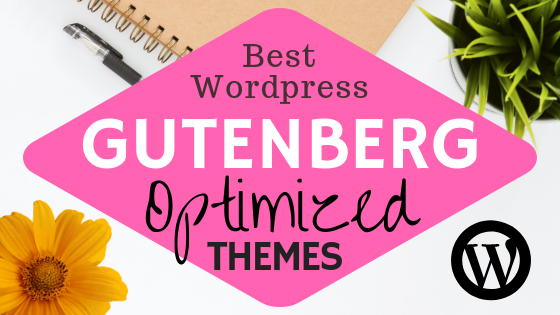 *This post contains affiliate links, which means that by clicking on a link and purchasing a product, I'll receive a small commission, at no additional cost to you. Please see my disclosure policy for details.
Looking for the best Gutenberg optimized WordPress themes? With the timely release of the WordPress Gutenberg Editor during holiday time, it's sort of like Christmas came early for bloggers and web developers. The good news is that most existing theme creators have been preparing for WordPress 5.0 like Santa prepares for Christmas eve, so many themes will work in harmony with this update just fine.
But perhaps you're starting a new blog or looking to upgrade to a theme custom built with WP Gutenberg in mind. Well, it is the season of giving after all, so give one as a gift or buy one for yourself. WordPress themes are like fonts in my opinion – you can never have just one.
Gutenberg Ready Themes
StudioPress released 6 Gutenberg custom modified themes that let you do more with the editor. These Gutenberg optimized themes ensure that color, layout, styling and font is consistent from the back-end to the front-end, and include advanced Gutenberg support. Those six themes are:
Here is a closer look at the StudioPress Gutenberg-ready themes.
Essence Pro Theme is a clutter-free theme ideal for sites related to health, wellness, and lifestyle niches. This theme is optimized with support for special features of the Gutenberg editor. This includes wide and full-width content blocks, block styling, custom colors, custom font sizes, and back end editor styling that matches the front end of your site.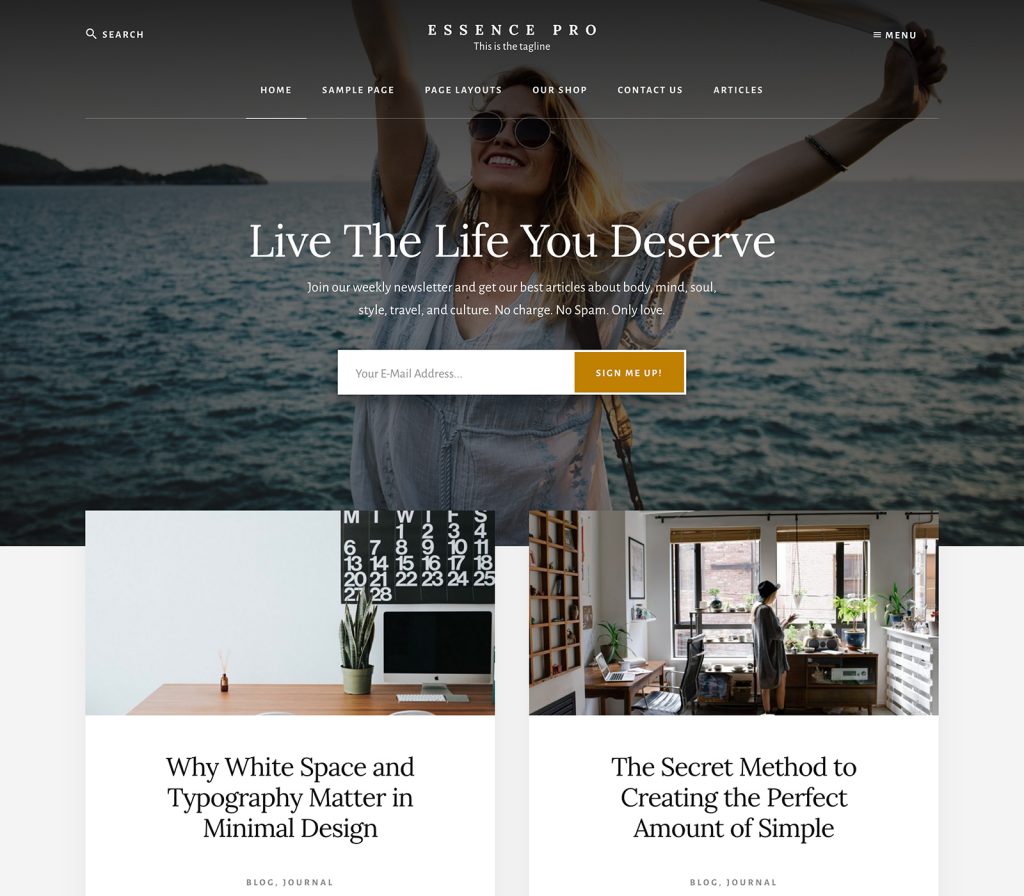 2. Authority Pro Theme Even if it's early in your journey toward building expertise and trust, this carefully-constructed design will accelerate how quickly your audience grows.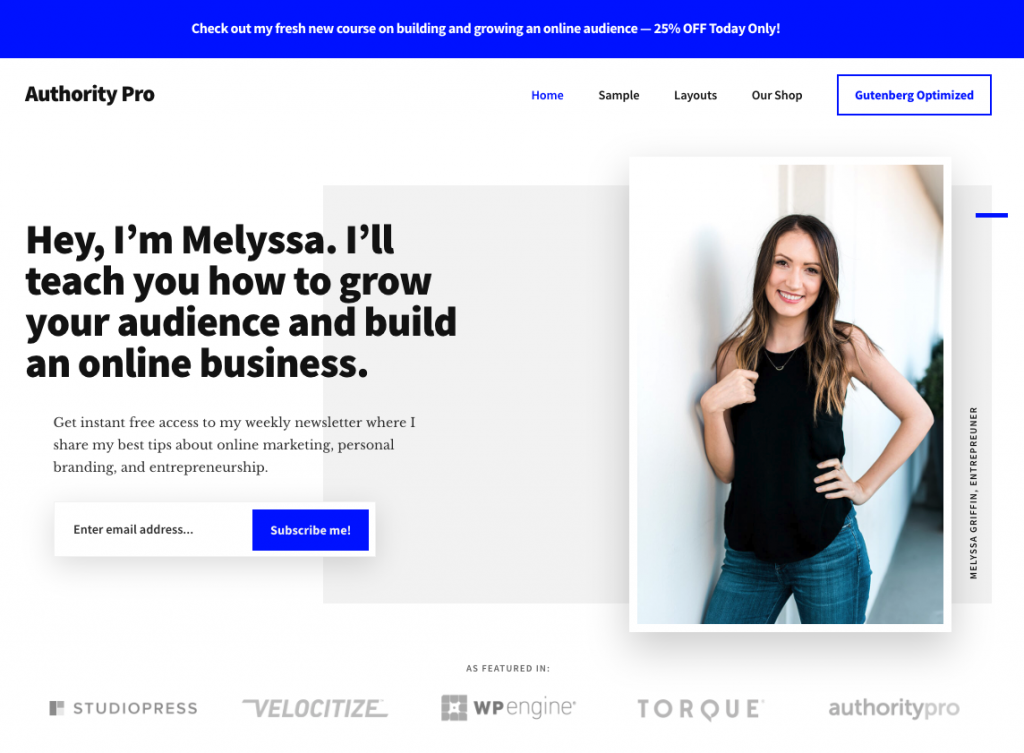 3. Magazine Pro Theme Your online features never looked better than with the versatile layouts and media-ready design of the Magazine theme.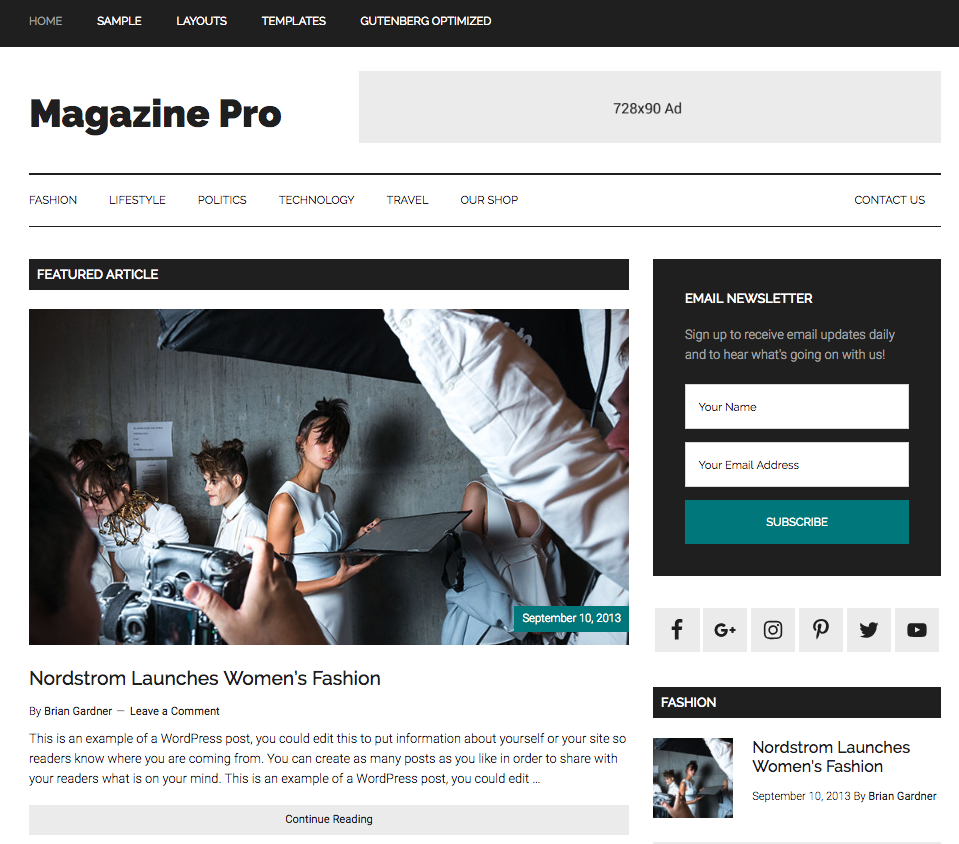 4. Infinity Pro Theme This is of the most flexible StudioPress themes releases to date. Compatible with WooCommerce.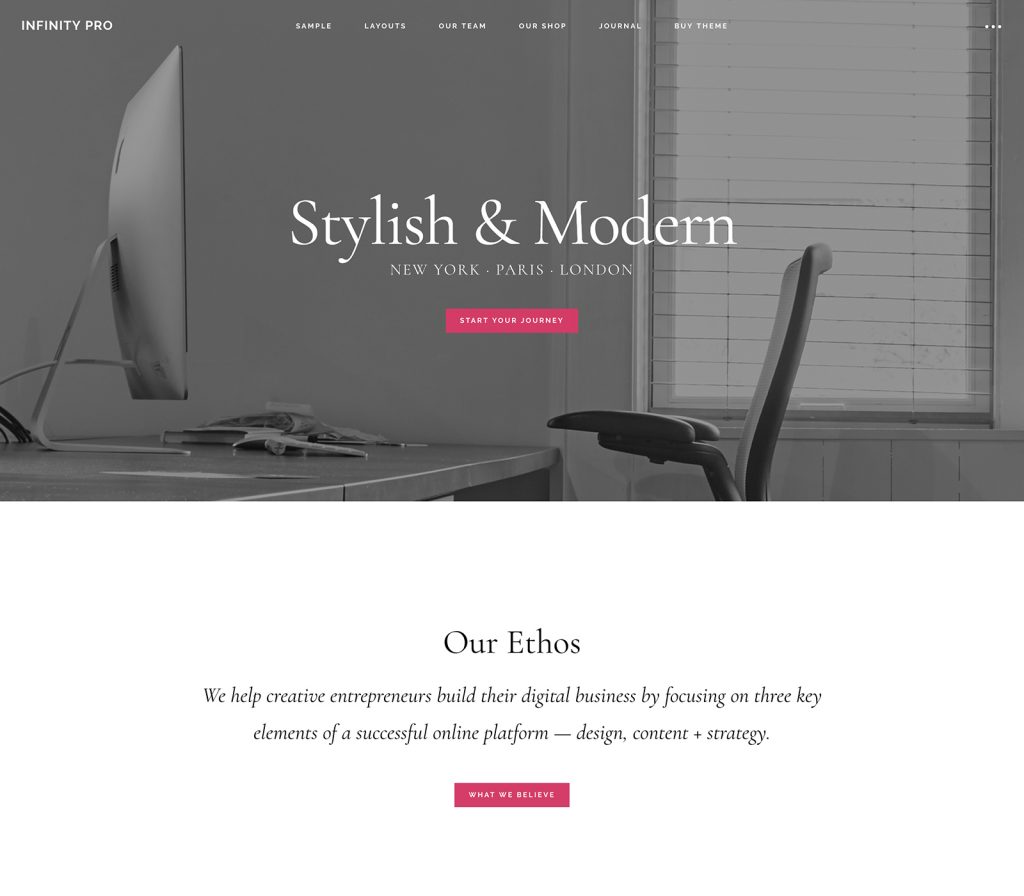 5. Monochrome Pro Theme This WordPress theme offers minimalist design which accents the power of white space and typography in a sleek online presence.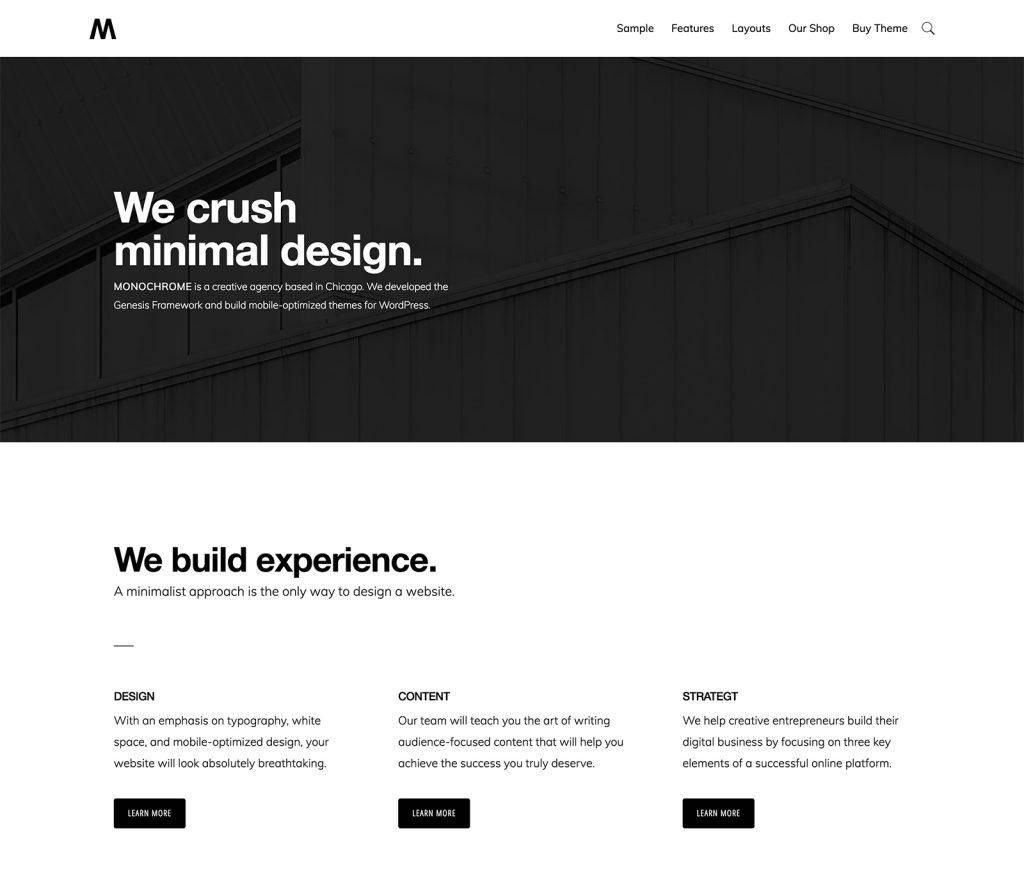 6. Breakthrough Pro Theme Features minimal modern design. The modern layout ideal for a marketing or advertising agency.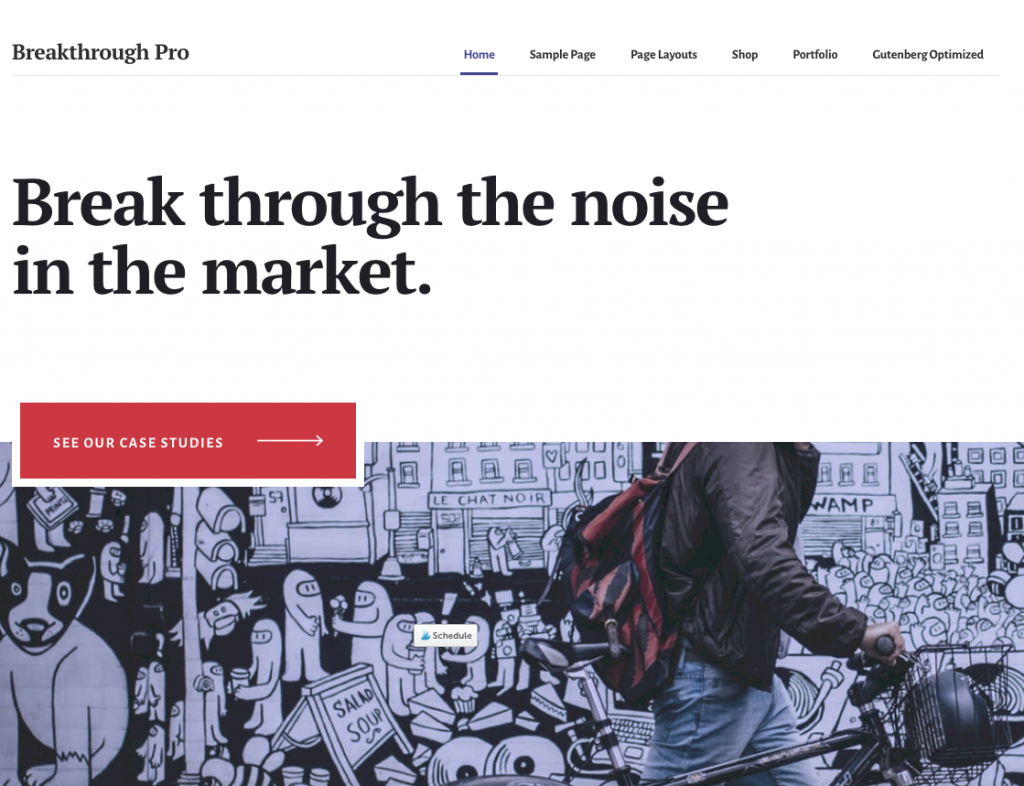 Pin for Later


Related Posts:
Why You Will Love Gutenberg WordPress 5.0
WordPress for Affiliate Sites Part 1